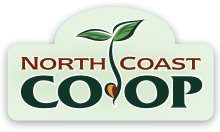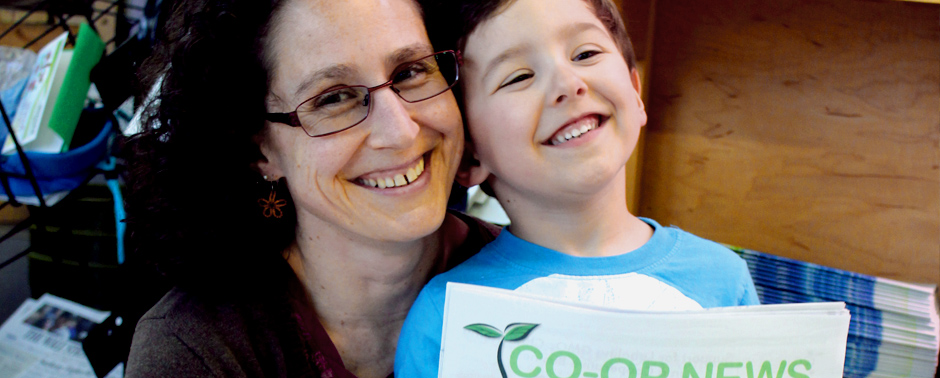 Membership Benefits
We'd love for you to become a member!
Aside from co-owning part of an organization that promotes and supports the sustainable development of our community, including local agriculture, food producers and other local products, joining North Coast Co-op has many benefits!
​A 5% Member-Owner Appreciation Discount on one transaction of your choice each month.
*NEW* Member-only sales throughout the store.
Receive a Patronage Refund when declared by the Board of Directors. (A form of profit sharing that is a result of a profitable fiscal year. )
​Member-only giveaways every month.
Member-only coupons published in Co-op News—a quarterly publication with updates, recipes, news and more.
Discounts on Co-op Cooking Classes.
Exclusive discounts from local businesses participating in our Business Partner Program.
​Serve on our Board of Directors or one of its standing committees.
One vote in all matters submitted to a vote of the membership, including board of directors elections.
Attend our Annual Membership Celebration & Meeting in October.
Receive notifications when items that you've purchased at North Coast Co-op have been recalled. Find more information on our Food Recalls page.
Cash personal checks for up to $60 above the amount of purchase.
Cash government and payroll checks for up to $1,000 (based on cash availability).
Receive refunds on products without a receipt.
Joining is easy! Learn how to Become a Member-Owner.
​More questions about membership? Contact our Membership Coordinator at (707) 822-5947 x 234.