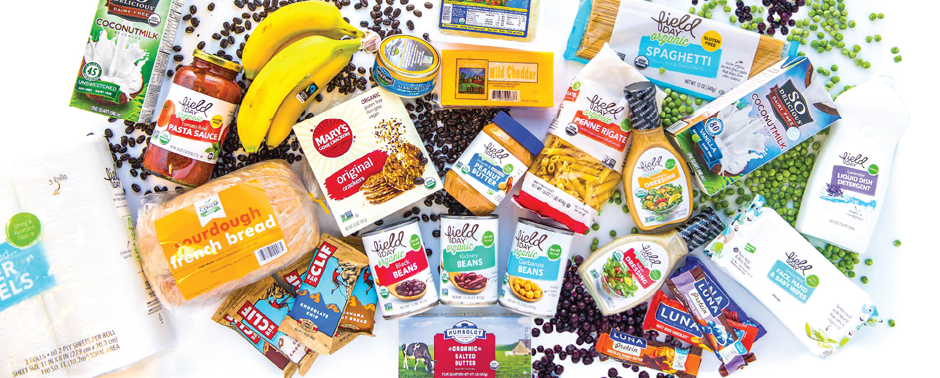 Co+op Basics
Basic goods at basic prices.
The Co-op helps our customers save money every day by offering lower prices on hundreds of popular grocery and household staples. These are all-time low prices on basic items like:
Milk
Butter
Beans
Toothpaste
Bread
Paper Towels
More
When you see a Co+op Basics sign in our aisles, you can be sure you're getting a better value!