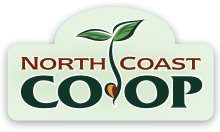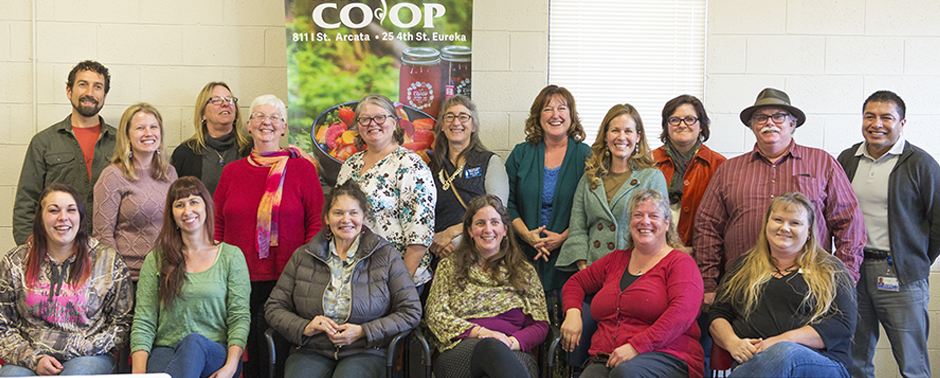 Cooperative Community Fund
Supporting our local community
Mission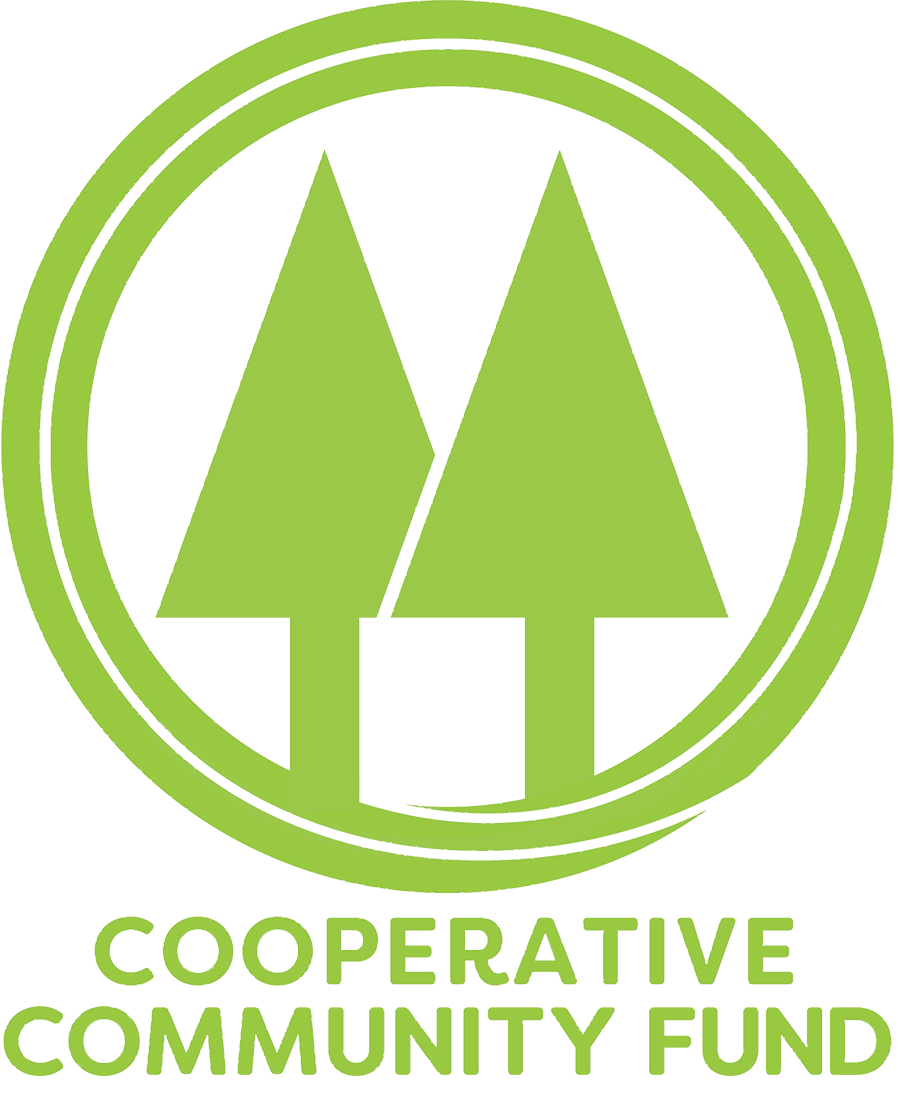 The Cooperative Community Fund is a permanent endowment established and directed by member-owners of North Coast Co-op, which awards grants to support projects and the work of community organizations in Humboldt County. Through collaborative grant making the Cooperative Community Fund seeks to strengthen the community by emphasizing projects and activities that promote democratic cooperative principles, community development and food security.
Community Round Up
Not only do we give to groups in our community via the Cooperative Community Fund, but we also offer the opportunity for you to give as well. Each time you shop at the Co-op, you can ask the cashier to round up your purchase and the extra amount will be donated to our Cooperative Community Fund. You can do more than round up, you can donate any additional amount. Just tell your cashier the next time you are shopping.
Paper Bag Charge
Back in 2011 we began charging 10 cents each for paper bags as part of our campaign to reduce single-use bags. We have never carried plastic bags at the register, but we thought we could be doing more to encourage the use of reusable bags. We were successful – we reduced paper bag consumption by 80 percent! In addition we donate every 10 cent charge to our Cooperative Community Fund. Learn more on our Environmental Responsibility page.
Contact our Cooperative Community Fund Liaison if you have questions.
Ready to apply? visit our Apply for a Cooperative Community Fund Grant page