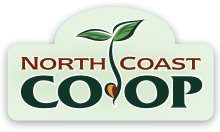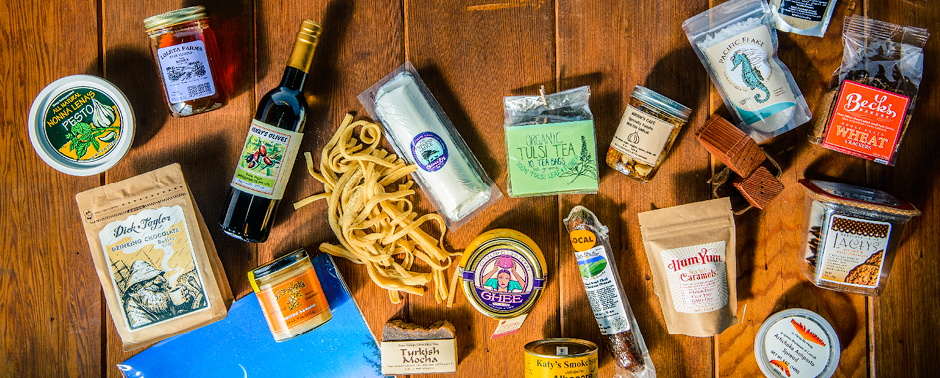 Shop Local
Some of today's best deals, with more on our shelves! Featuring local vendors on sale, North Coast Co-op Sales, and Co-op Combos. Looking for Co+op Deals? Click here.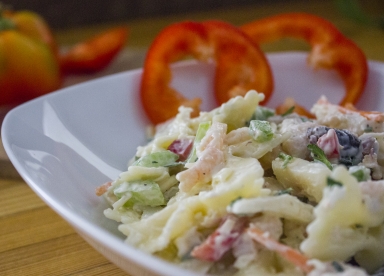 North Coast Co-op Deli
$6.99/lb
February 13 -February 26, 2018
With an ensemble of flavors and textures, this salad is both refreshing and hearty! The hints of summer from the basil and sweet corn will help get us through the humdrum winter months!
View More Ways to Save
Local Deals
January 30 - February 26, 2018

North Coast Co-op Bakery
Honey Raisin Granola
$5.49/lb


Beck's Bakery
Aldergrove Sourdough Petite Boules
$4.79


Roi's
Basil Vinaigrette
$3.99


Roi's
Marinara Sauce
$4.39


Sweet Mama Janisse
Assorted Sauces
$4.49-4.79


Blackberry Bramble
Assorted BBQ Sauces
$4.59


Shamus T Bones
Assorted BBQ Sauces
$3.89

Co-op Sales
January 30 - February 26, 2018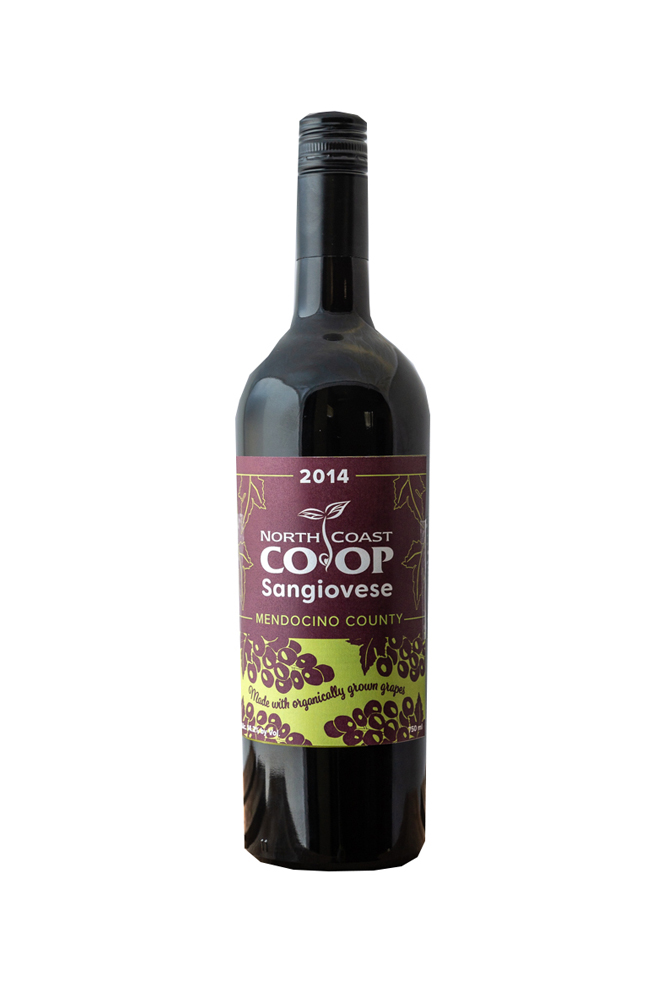 Premiere Brand Meats
Louisiana Hot Links
$4.99

Bulk Department
Frontier Cinnamon
5.99/lb

Ilchester
Blueberry Stilton Cheese
$18.49/lb
Organic Produce Specials
February 13 - February 19, 2018

Hass Avocados
Organic
$.89 ea
Mexico

Asparagus
Organic
$3.99 lb
California

Fuji Apples
Organic
$1.89 lb
Washington

Broccoli
Organic
$1.69 lb
California

Raspberries
Organic
$4.29 ea
Mexico

Blueberries
Organic
$3.99 ea
California

Kent Mangoes
Organic
$4.99 ea
Peru

Heirloom Tomatoes
Organic
$2.99 lb
Mexico

Red Bell Peppers
Organic
$2.19 lb
Mexico

Celery
Organic
$.89 lb
California