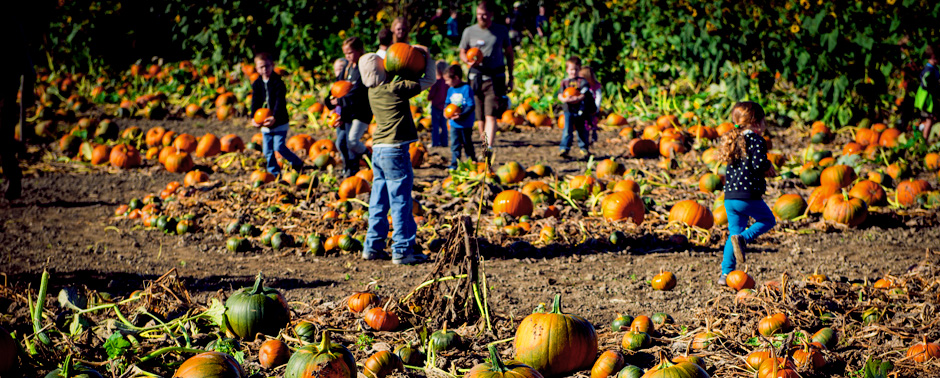 Good Stuff We Do
As a co-op we are supported and owned by the community, and we love to give back! We strive to stay involved by sponsoring local events, paying attention to the needs of our consumers and doing what we can to make healthy, organic foods available to everyone.

We are happy to consider requests for donations and sponsorships.

Each fall we award grants to local projects that better our community.
We host numerous events in our community every year.

We participate in the WIC program and accept EBT cards.