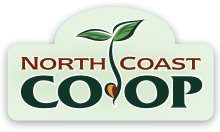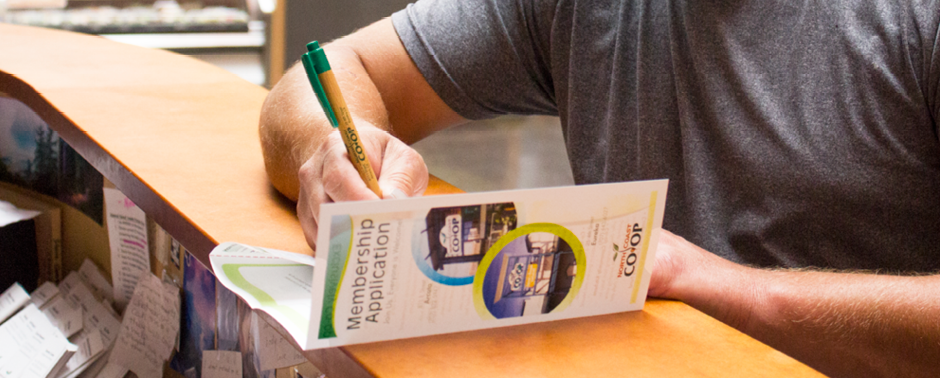 Co-op Access Program
The board and staff at North Coast Co-op believe that all members of our community should have access to high quality, organic food regardless of your income. To make the Co-op accessible to more members of our community, the board approved this pilot program for one year, from April 3, 2017 - March 31, 2018.
What is the Co-op Access Program?
The goal of this program is to help all interested members of the community to access the benefits of Co-op membership and of shopping at the Co-op, including the benefits of access to healthy food and of democratic member ownership, regardless of income. We will be enrolling 50 low-income community members in this program the first year. Enrollment is open to the first 50 people who qualify on a first come, first served basis. Read on to learn more and apply!
Not yet a member?
Co-op membership is required for participation in our program. Current members are welcome to apply. If you are not yet a member, but want to apply, the Co-op will gift you a membership upon enrollment in the CAP program. Those 50 people will also receive 10% off all purchases (up to $500 in purchases per month) for one year. This is a potential savings of up to $50 per month.
Using your benefits
The Co-op Access Program discount is connected to your member number. When you check out, you will give your member number or show your member card and the cashier will confirm your name. Both primary and secondary member-owners can use the access discount. The $500/month limit applies to both people together.
How can I sign up?
Starting on April 3, 2017, you can go to Customer Service at either Co-op location to sign up.
Current Qualifiers:
CalFresh (must show your current EBT card)
WIC (copies of current vouchers or updated enrollment correspondence from WIC)
TANF (must show current passport to services)
MediCal or MediCaid (must show your card AND an enrollment confirmation letter from current year)
SSI or SSDI (enrollment letter from Social Security Administration)
Financial aid award letter from current year
Section 8 Housing Assistance (verification letter from property manager or social worker)
PG&E bill showing you are enrolled in CARES program (low-income energy assistance program)
What's Next?
Once you've signed up at Customer Service, your discount will be active immediately. Please allow up to two weeks for the processing of your welcome packet. You will receive a letter from our Membership Coordinator, a new member card (if you're not already a member), and confirmation of your enrollment.
Once approved, you will be mailed a membership card, new member coupons, a welcome letter and will begin receiving a 10% discount on all your purchases (up to $500 in purchases per month) through March 31, 2018. You must give your member number at time of purchase to receive the discount; no retroactive discounts are allowed.
One other requirement for participation in this program is participating in a short survey upon signing up, after six months and at the end of one year. The information we get from these surveys will help us determine the effectiveness of this program and if we will be able to extend the program beyond one year.