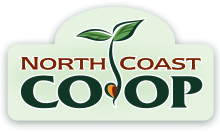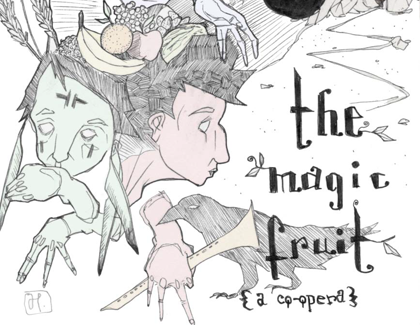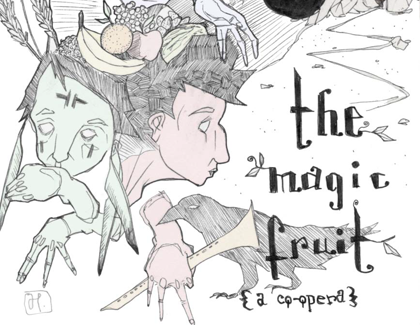 This almost exclusive employee musical event went from daydream to vision by former Co-op cashier Megan 'Megbeam" Workman. Enjoy this throwback article of the Co-op News from Spring 2010!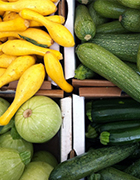 Squash gets to shine twice a year: first in winter with the hardier squashes, and now in the summer where they can shine with green and yellow brilliance! Check out our new featured produce article where we discuss the varieties of summer squash!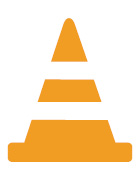 Maintenance scheduled for our Arcata store refrigeration systems. Some products will be unavailable during the process.
It's the second week of our Sustainable Summer Challenge! Every week this summer, for six weeks, we'll be sharing a new easy way you can make the most of summer while still reducing waste and promoting sustainability. We invite everyone to participate by trying out each week's challenge and sharing photos of your activities on Facebook or Instagram.Tag us in your posts on either platform for chance to win a $50 gift card! You can also email us a photo at co-opnews@northcoast.coop and we will feature them on our social media pages!