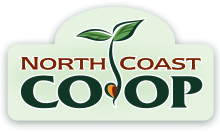 Cheese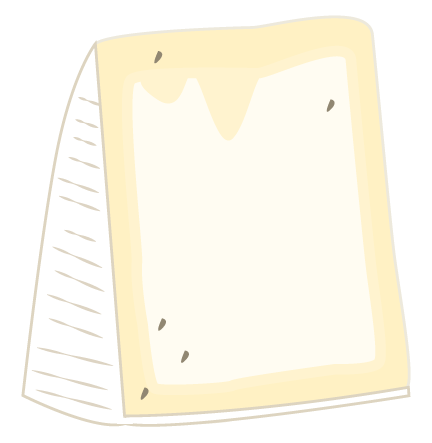 You don't have to be a cheese connoisseur to appreciate the Co-op's selection of specialty cheeses from our local dairy farmers, as well as best sellers from independent dairies around the globe. Our cheese buyers in the Arcata and Eureka stores have more than twenty years experience in the art of selecting, purchasing, pairing, storing and ripening the best tasting cheeses around. We have a full cheese staff on hand to answer any of your questions and help you purchase the finest cheese for every occasion.
The Co-op also offers an extensive olive bar featuring hand-picked antipasto ingredients. From stuffed olives and grilled artichokes to dolmas and cornichons, our olive bar is an affordable choice for a delicious spread that everyone—or just you—can enjoy.
Cheese The Day Podcast
Join the Co-op's eminent cheese nerds as they serve up slices of cheese wisdom in podcast format.
Featured Recipes
Are you a cheese nerd, too?

Join the North Coast Co-op Cheese Club to receive:
Cheese wisdom from the Co-op cheese nerds
Handpicked cheese recommendations
Upcoming Cheese Department news and events
Exclusive Co-op cheese deals
Early access to new and exciting cheeses