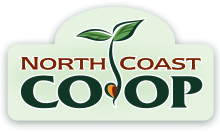 Co-op Community Giving
North Coast Co-op serves our community with robust grants made from our Cooperative Community Fund (CCF), our Seeds for Change round-up at the register program, and Donations & Sponsorships.

Cooperative Community Fund (CCF) Grants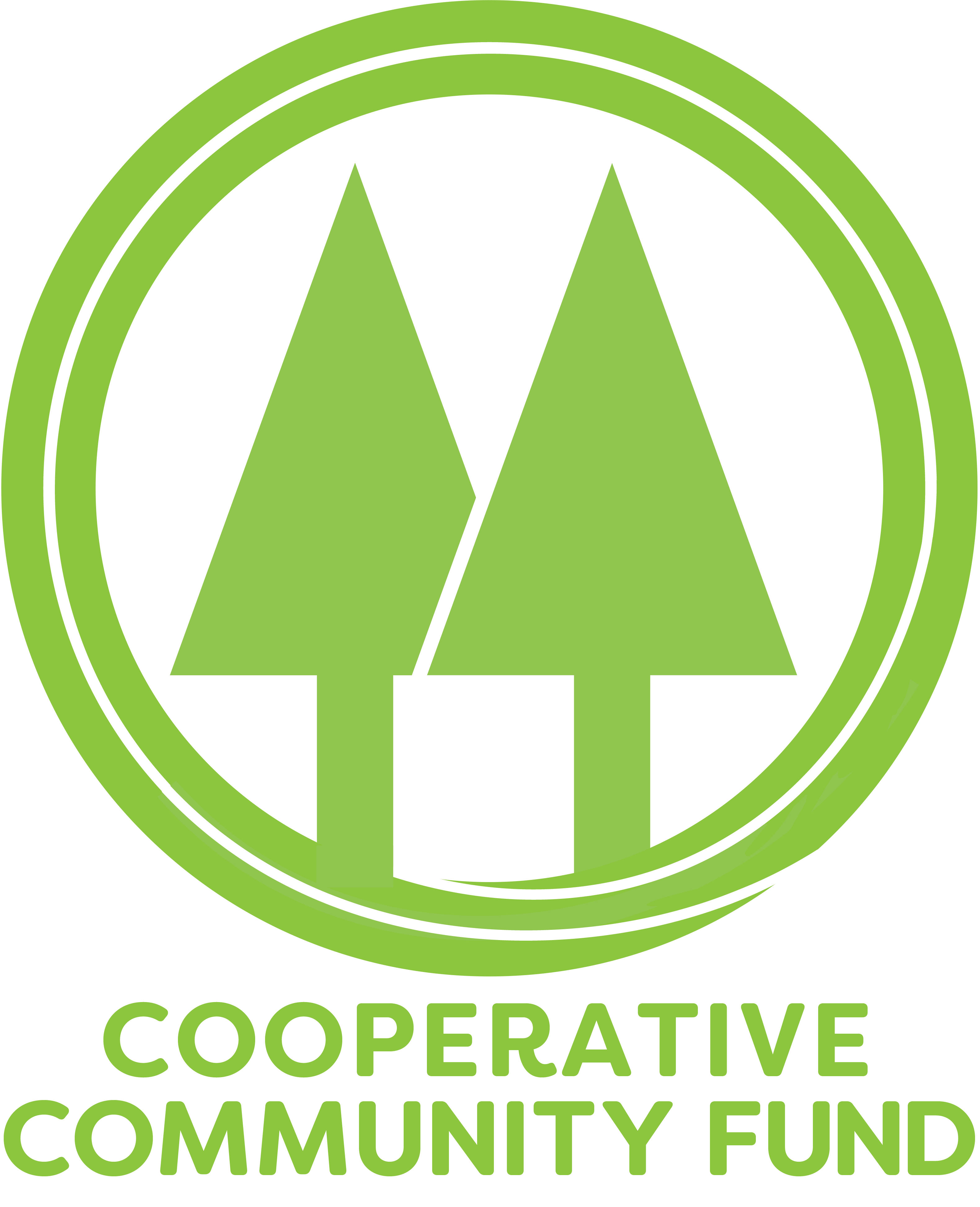 Established in 1990, CCF is a permanent endowment established and directed by members of the Co-op which awards grands to support projects and the work of community organizations in Humboldt County. CCF is funded through member donations and the sale of paper bags in our stores.
CCF grants are one-time funds awarded annually for specific projects being undertaken by grant applicants. The value of each grant is based on the cost of the project, the granting funds available for that year, and the other projects being awarded. Selection of grants is done by a member granting committee. Read more about our granting program or apply.
Learn more>
Seeds for Change Register Round-up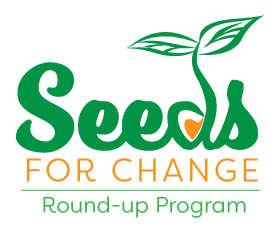 Seeds for Change is a community-giving opportunity that allows customers to 'round-up' their Co-op purchases to the nearest dollar. We take those extra cents and give them directly to local organizations that are working to better our community. Each month a different member-selected recipient is designated to receive funds. It's a simple but powerful way to engage our members and shoppers in fulfilling North Coast Co-op's principle of caring for the community.
Learn more>
Donations & Sponsorships
We strive to be an active part of our community and are happy to consider requests for donations and sponsorships.
Learn more>