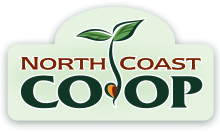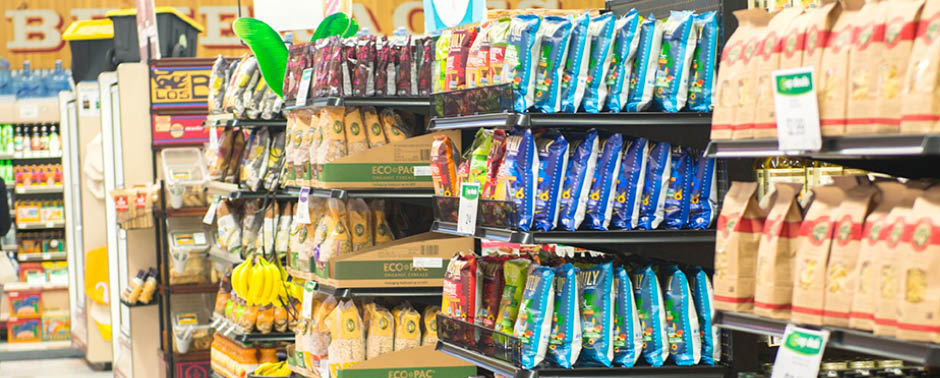 Food Recalls
We're committed to food safety.
We never like it when it happens, but occasionally we are notified of products that need to be pulled from our shelves. We are serious about food safety and take immediate action when notified by our distributors or the FDA or USDA of food recalls. North Coast Co-op is committed to ensuring food safety, so we post signs in our stores and call each of our member-owners who have purchased the recalled item.
Listed below are recent recalls and alerts for products carried by North Coast Co-op. We encourage anyone who has purchased these products to return them to either of our locations for a full refund. If you have questions about the product or how to return it, contact Customer Service at either of our stores: Arcata (707) 822-5947; Eureka (707) 443-6027

November 12, 2018 - Safety recall due to non-microwavable packaging.
Learn more
Franz Bakery Naked Bread Hamburger Buns
July 3, 2018 - Recalled due to incorrect packaging which omits a milk allergen in the ingredients list.
Learn more

Acure Clarifying Acne Towelettes
May 9, 2018 - Recalled due to a quality control issue.
Learn more

Peaceful Mountain Nasal Rescue & Stomach Rescue
May 2, 2018 - Recalled due to incorrect labeling issues.
Learn more

Traditional Medicinals Lemon EveryDay Detox
April 17, 2018 - Recalled due to a positive Salmonella test at one their ingredient suppliers.
Learn more

Late July Mini Cheddar Cheese Sandwich Crakers
April 13, 2018 - Recalled due to boxes containing peanut butter rather than cheese.
Learn more