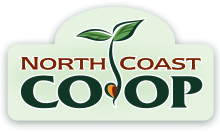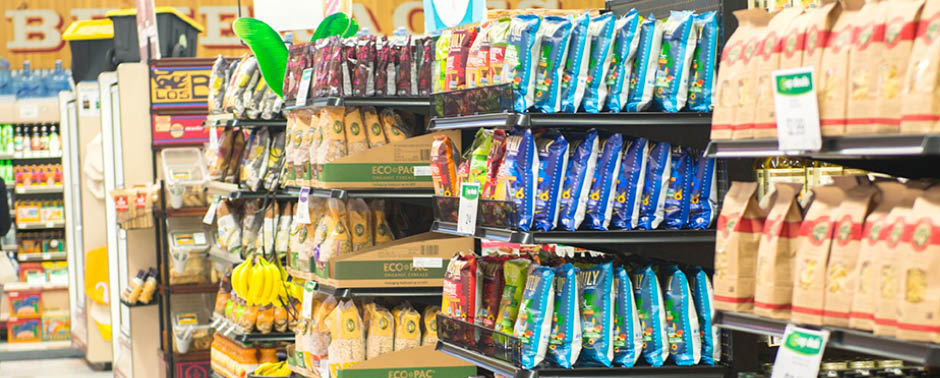 Food Recalls
We're committed to food safety.
We never like it when it happens, but occasionally we are notified of products that need to be pulled from our shelves. We are serious about food safety and take immediate action when notified by our distributors or the FDA or USDA of food recalls. North Coast Co-op is committed to ensuring food safety, so we post signs in our stores and call each of our member-owners who have purchased the recalled item.
Listed below are recent recalls and alerts for products carried by North Coast Co-op. We encourage anyone who has purchased these products to return them to either of our locations for a full refund. If you have questions about the product or how to return it, contact Customer Service at either of our stores: Arcata (707) 822-5947; Eureka (707) 443-6027

Romaine lettuce from Salinas, CA
November 22, 2019 - Recall due to an outbreak of illnesses caused by E. coli O157:H7 in the United States.
Learn More
July 11, 2019 - Voluntary recall due to the possible presence of undeclared milk or soy allergens.
Learn more

June 14, 2019 - Voluntarily recall of affected lots due to potential E. Coli presence.
Learn more

May 22, 2019 - Voluntary recall due to the potential of it containing glass pieces.
Learn more

May 16, 2019 - Voluntary recall due to possibility of foreign objects.
Learn more

Nature's Path EnviroKidz Cereal
February 18, 2019 - Voluntary recall due to undeclared gluten allergen.
Learn more

January 23, 2019 - RXBARS has issued a voluntary recall for potential peanut allergen in a variety of bar flavors.
Learn more