Dairy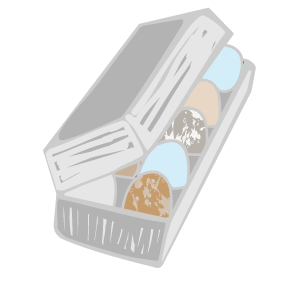 In addition to milk, yogurt, butter, eggs and specialty items from local dairies and organic sources, you'll find a full range of soy foods and dairy alternatives in our Dairy Department. We keep our cases stocked with tempeh, tofu, vegan cheese, and more. Whether you have specific dietary needs or are just looking to add some healthy variety to your diet, we will help you navigate our meat-like substitutes and ever-expanding variety of dairy and cheese substitutes.
Learn about our local producers:

A look inside the history of egg production at Alexandre Farms and their relationship with the Co-op.
Click here