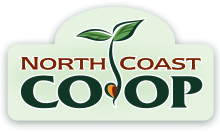 Bulk
As little or as much as you like!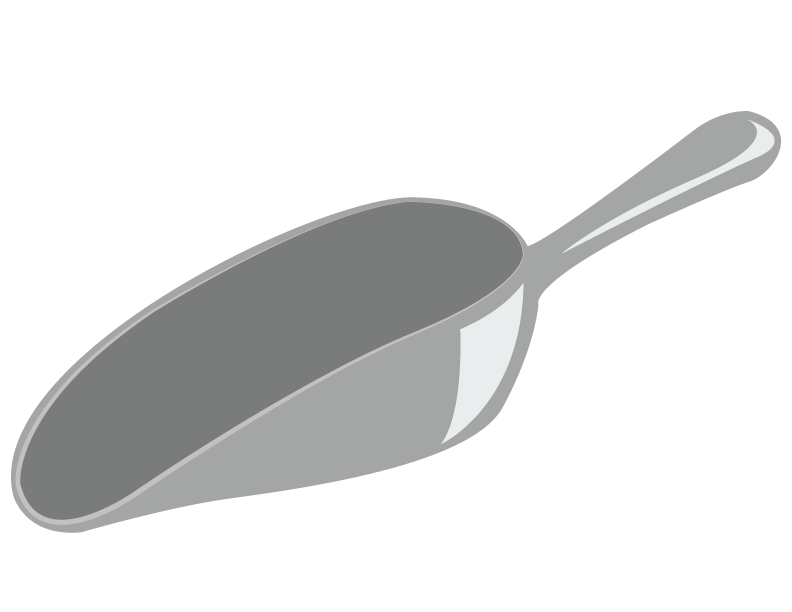 There are many benefits to shopping in our Bulk Department. Bulk products are identical to their packaged counterparts, but are cheaper because you aren't paying for packaging. (Despite an increase in recyclable food packages, packaging is still a significant contributor to the planet's landfills.)
Items in our bulk bins are also fresh and replenished daily, and you can get as little or as much as you need. To get bounty from the Bulk Department, all you have to do is fill up, write down the Item Number, and take it to the register—we won't charge you for the weight of containers.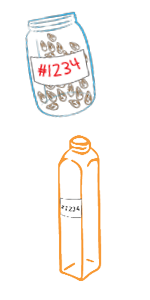 Food
There are over 500 items to choose from, including coffee, tea, spices, pasta, rice, beans, soup mixes, oils, nut butters, candy, popcorn, nuts, granola, cereal, seaweed, flour, and more!
Home
Dish soap, all-purpose cleaner, laundry soap and laundry detergent.
Body Care
Hand soap, body wash, lotion, shampoo, conditioner and skin cleanser.
Pet
Dog food, cat food, treats and bones.