Meat, Poultry & Seafood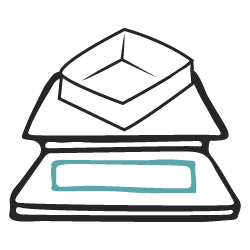 The Co-op is the only grocery store in Humboldt County with the ability to "break beef" on site, meaning all the cuts of meat you see have been hand-cut by our meat cutters. Our award-winning Meat Department offers the largest selection of local, seasonal options of the best cuts available from Humboldt Grassfed Beef, Ferndale Farms, Fish Brothers, Bear River Valley Beef, and more.
The Co-op also makes our own dye-free sausages, marinated meats and salmon patties in-house—try our Basil Garlic Sausage, Chorizo, Salmon Cakes, Buffalo Chicken Wings and more today!
Learn about our Meat Department:

A look behind the Co-op's full-service meat counter
Click here