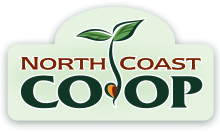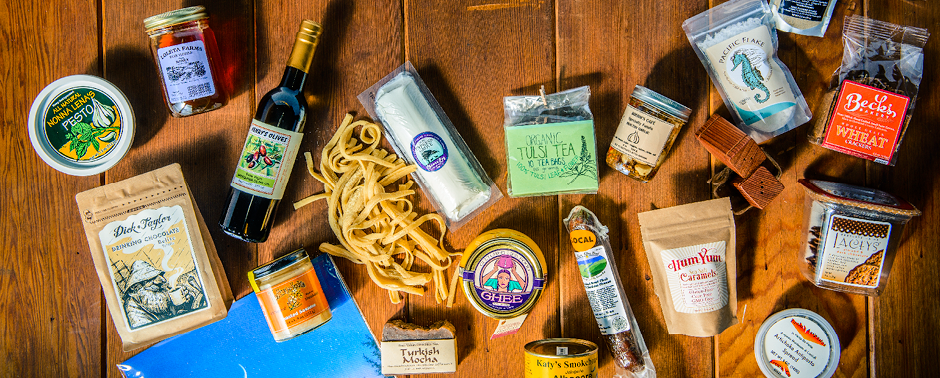 Shop Local
Some of today's best deals, with more on our shelves! Featuring local vendors on sale, North Coast Co-op Sales, and Member-Only Sales.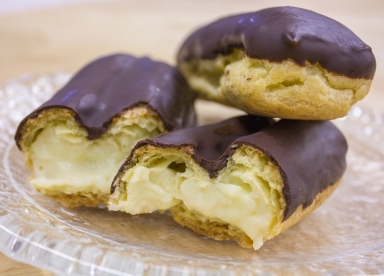 North Coast Co-op Deli
Turkey Salad
$15.99/ lb
November 13 -December 3, 2018
Get a head start on the holiday feasting with our delectable turkey salad. Goes great in a sandwich, wrap, over greens, or straight out of the container!
View More Ways to Save

Local Deals
October 30 - December 3, 2018

North Coast Co-op Bakery
Vegan Chocolate Covered Peanut Butter Rice Crispy
$2.99


Tofu Shop
Assorted Tofu Sausage Patties
$3.79


Tomaso's
Assorted Dressings
$3.39


Tomaso's
Assorted Pesto
$3.79


Mas Salsa Por Favor
Assorted Salsa
$3.19


Mazzotti's
Sun Dried Tomato Butter
$4.79


Natural Decadence
Frozen Dutch Apple Pie 22oz
$13.89


Tia Tomaso's
Salsa Roja
$2.39


Sweet Mama Janisse's
Soy Gin Sauce
$4.49


Smokey Jim's Barbeque
BBQ Sauce - Hot and Mild
$3.79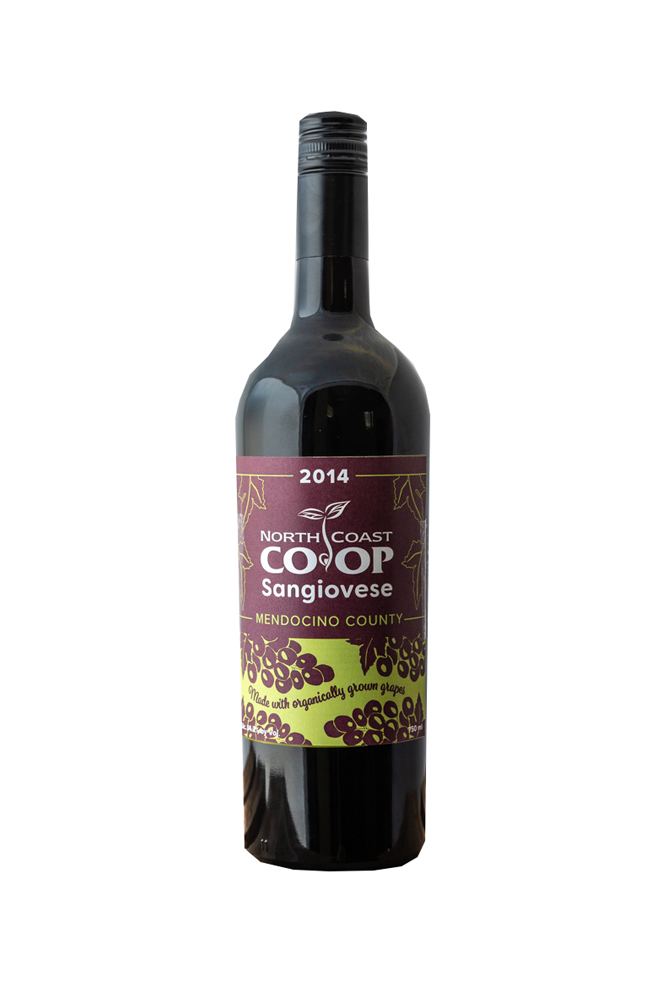 Fortunata's
Assorted Pasta Sauces
$3.99


Shamus T Bones
Assorted BBQ Sauces
$3.89


Blackberry Bramble
Assorted BBQ Sauces
$4.59


Lost Coast Brewery
Assorted Canned 6-packs
$7.99 - $9.99


Mad River Brewery
Assorted 6-packs
$7.99 - $9.99

Co-op Sales
October 30 - December 3, 2018

Beeler's
Li'l Bites Uncured Smoked Sausage
$6.49

North Coast Co-op
2014 Sangiovese
$10.99

North Coast Co-op
2014 Sauvignon Blanc
$10.99

Bulk Department
Dried Sweet Cranberries
$5.99/lb

Ilchester
Wensleydale Cheese with Cranberries
$12.83/ lb
Member-Only Sales
November 13 - December 4, 2018

Cascadian Farm
Spud Puppies
$2.42

Cascadian Farm
Hashbrowns
$2.42
Organic Produce Specials
November 13 - November 26, 2018

Butternut Squash
Willow Creek Farms | Willow Creek, Humboldt County
$.69 lb


Parsnips
Willow Creek Farms | Willow Creek, Humboldt County
$1.69 lb


Brussels Sprouts
Flora Organica | McKinleyville, Humboldt County
$3.99 lb


Russet Potatoes
Wild Rose Farm | Blue Lake, Humboldt County
$.79 lb


Gold Potatoes
Wild Rose Farm | Blue Lake, Humboldt County
$.79 lb


Fuji Apples
Washington
$1.29 lb

Celery
California
$.89 lb

Yellow Onions
California
$.69 lb

Garnet Sweet Potatoes
California
$1.29

Crimini Mushrooms
Canada
$3.99 lb

Green Beans
Mexico
$2.99 lb

Packaged Cranberries
Canada
$2.59 ea