Avoiding GMOs
Due to the introduction of genetically modified crops into our food system, and the lack of mandatory labeling regulations, it has become difficult to know for certain if foods are truly free of Genetically Modified Organisms (GMOs).
At this time, the best way to avoid GMOs is to purchase certified organic foods, pay attention to ingredients, and choose products that have been verified by the Non-GMO Project.
Learn how to shop GMO-free.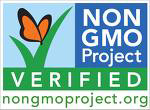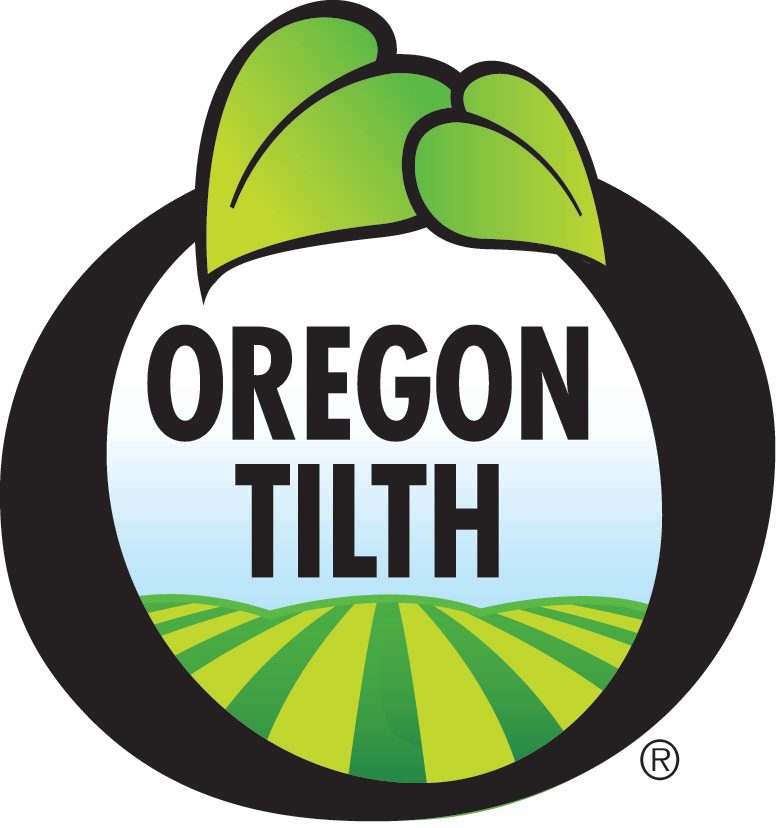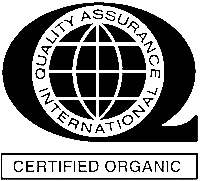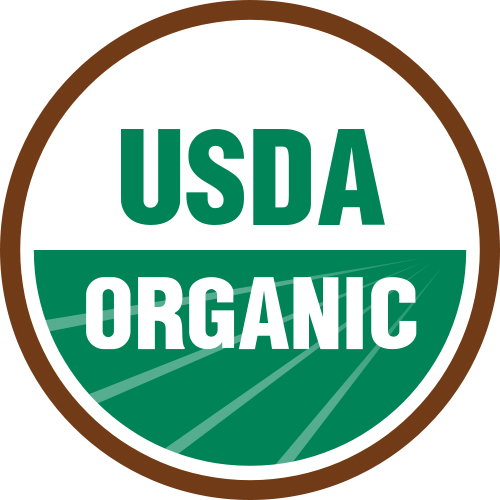 ​