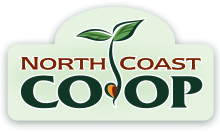 Discounts
You do not have to be a Co-op member to enjoy our discounts.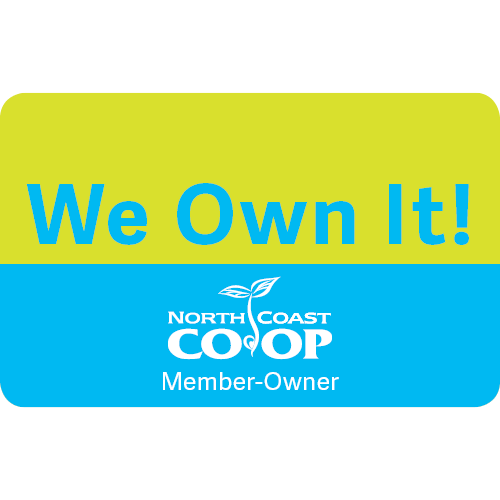 Member Appreciation Month Discount
For Co-op members!
North Coast Co-op members receive 10% off a single-transaction of their choice during Member Appreciation Months in January, April, July and October.

Incredible Bulk Days
For Co-op members!
Members save 20% off the entire Bulk Department during our bi-annual Incredible Bulk Days sale.
Disco+ver Coupon Books
For all shoppers!
We offer extra discounts on items already on sale through National Co+op Grocers, issued every two months in stores.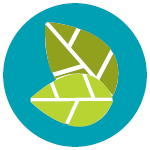 Wellness Wednesdays
For all shoppers!
All members and shoppers save 10% on the first Wednesday of every month on our entire Wellness Department.
Senior Discount
For all shoppers!
Seniors 60 and better receive a 5% discount on Tuesdays. No membership needed.
Case Orders
For all shoppers!
Place an order for a case of a product and receive a 10% discount. (Discount not valid on case items already on sale.)

Wine
For all shoppers!
We offer a discount of 10% on six bottles of wine and 15% on twelve bottles of wine. Mix and match!
*We are not able to extend our Member Discount to members of other co-ops at this time.