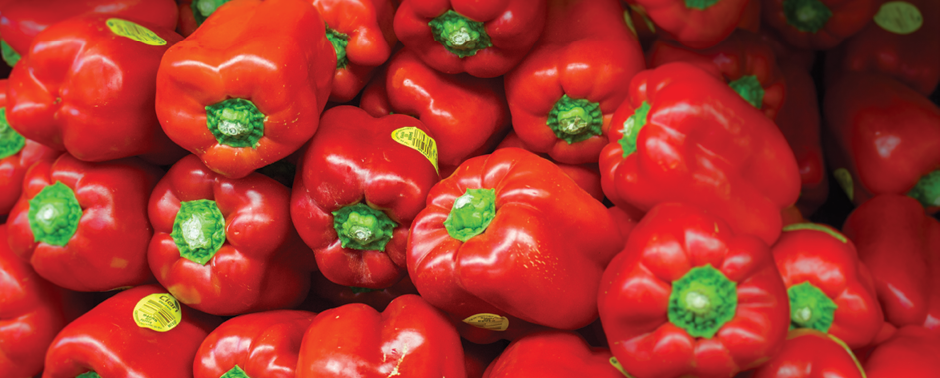 Organic Produce Specials
Every Tuesday North Coast Co-op has new organic produce specials featuring local farms as often as possible.
North Coast Co-op is the only food retailer in California north of the Bay Area to be certified organic. We are proud to purchase at least five times more produce than our competitors, with as much as 70% of it being local in the summer months, according to page 11 of this report by Community Alliance with Family Farmers!
Organic Produce Specials
January 21 - January 27, 2020

Broccoli
California
$$2.39 lb


Star Ruby Grapefruit
California
$$1.39 lb

Celery
California
$$0.99 lb

Sugar Plum Tomato
Mexico
$$2.59 ea

Fuji Apples
Washington
$$1.59 lb

Cara Cara Navel Oranges
California
$$1.69 lb

Hass Avocados
Mexico
$$0.99 ea

Blackberries
Mexico
$$2.69 ea

Delicata Squash
California
$$1.59 ea