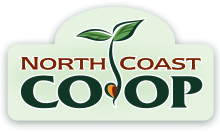 Bakery
Our talented bakery team makes a wide variety of sweet and savory treats in-house every day using wholesome ingredients, including organic flour, organic butter and organic eggs. Vegan and gluten-free options are available every day*.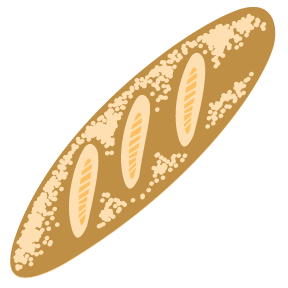 Bread
Baguette, ciabatta, sourdough, corn beer rye. The list of fresh baked bread from the Co-op goes on and on. Our famous sliced sourdough and homemade breads tend to disappear by the end of the day. There must be something about them….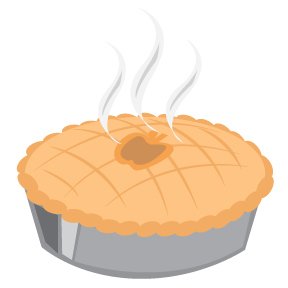 Pie
We hand-make aromatic, artisan pies from scratch using local produce and organic sugar. With flavors like apple, pumpkin, and hazelnut pecan in vegan, gluten-free and whole wheat options, we have something to satisfy everyone.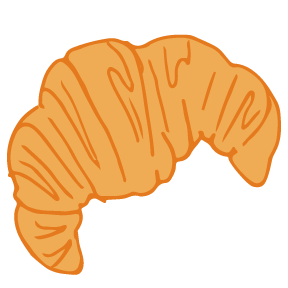 Breakfast Pastries
From croissants and Danishes to scones and sticky buns, our bakery case is the perfect place to start your day. Choose from fruit turnovers, jalapeno cheese rolls, sloth paws and tomato pesto cheese rolls.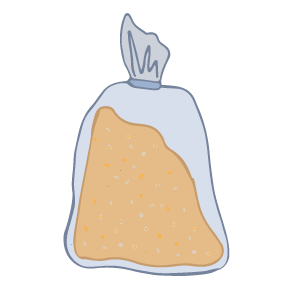 Grains & Mixes
We make our own grains, including granola, trail mix and museli. Our grains are available by the bag or in our Bulk Department, along with our own 9-Grain Pancake Mix, and our Multigrain Pancake and Waffle Mix.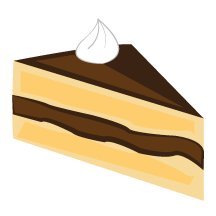 Cakes
Our cakes are made entirely from scratch using the highest quality ingredients, including organically-grown whole wheat pastry flour, organic butter, organic eggs, unrefined sweeteners and pure chocolate. Please place orders 72 hours in advance by calling (707) 822-5947.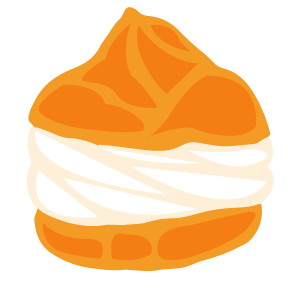 More!
Angel cake, banana bread, pizza dough, croutons, cookies, tarts, brownies, pudding parfaits, pumpkin bars… we could go on forever! No matter what you get from our in-house bakery, you can be certain it's local, delicious, and made fresh for you.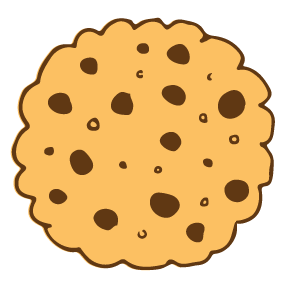 Special Orders
Our bakery takes special orders on all the treats from our cases. That's right—all of them! To place a special order, please call our bakery at least 72 hours in advance at (707) 822-5947.
*Allergen note: Our vegan and gluten-free options are produced in-house where other gluten and animal-based ingredients are used.
Learn more about our Bakery:

To celebrate our continued love of baking high-quality treats from scratch for our community, we asked some of the bakery team what their favorite part of the Co-op Bakery is.
Learn more