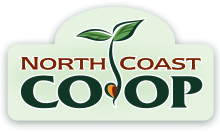 I would like to thank all Co-op members who attended our 2019 Annual Membership Meeting held in October. It was a pleasant afternoon where we enjoyed tasty refreshments in the company of fellow member-owners. It was also an unusual weekend, as our community was unwinding from the electricity deficiency that occurred only days earlier. To our relief, the lights were on and the coffee was hot at the Bayside Community Hall. Ninety-seven people were in attendance, representing 74 memberships.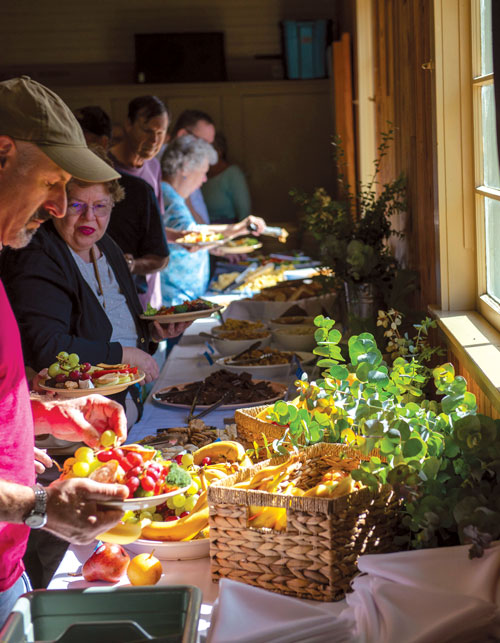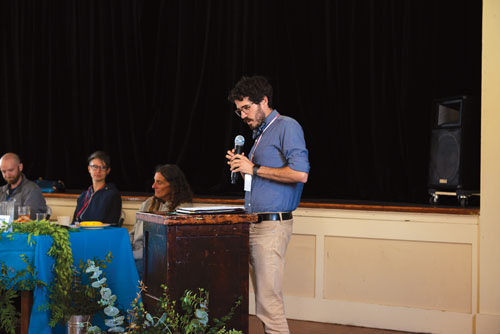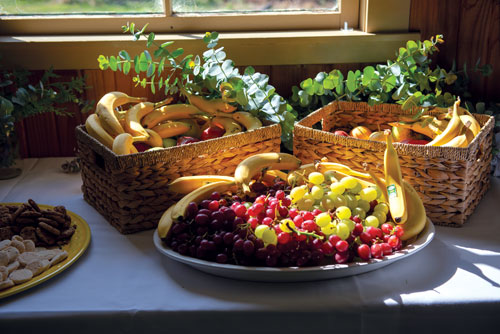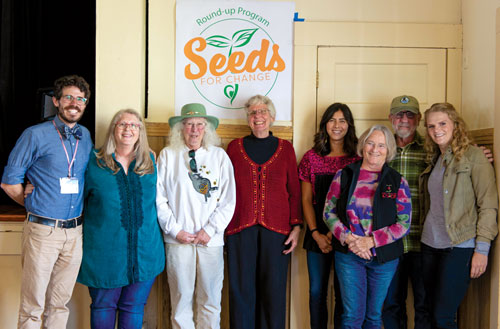 Some topics of conversation included:
• Initiatives to boost employee morale and where the employee experience may be lacking
• The complexity of sustainable energy sources and how they can be utilized at the Co-op
• Ways members can collaborate to stay prepared and connected in times of emergency
• Gratitude for the work and positive contributions of Co-op employees, especially during the power outage
There were a lot of great ideas shared and it was uplifting to hear messages of support for my co-workers.
Membership events don't begin and end with the Annual Membership Meeting. For those of you who are interested in starting emergency preparedness networks within the Co-op community, I invite you to attend our Member Action Committee meetings, where you can share your ideas with other members, mobilize and initiate positive change in your community. You can find the monthly Member Action Committee meeting dates here.
Photos from top to bottom: Members enjoy an organic and fair trade buffet. Board President and Treasurer James Kloor addresses the Membership. Representatives of the 2020 Seeds for Change recipient organization.