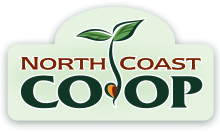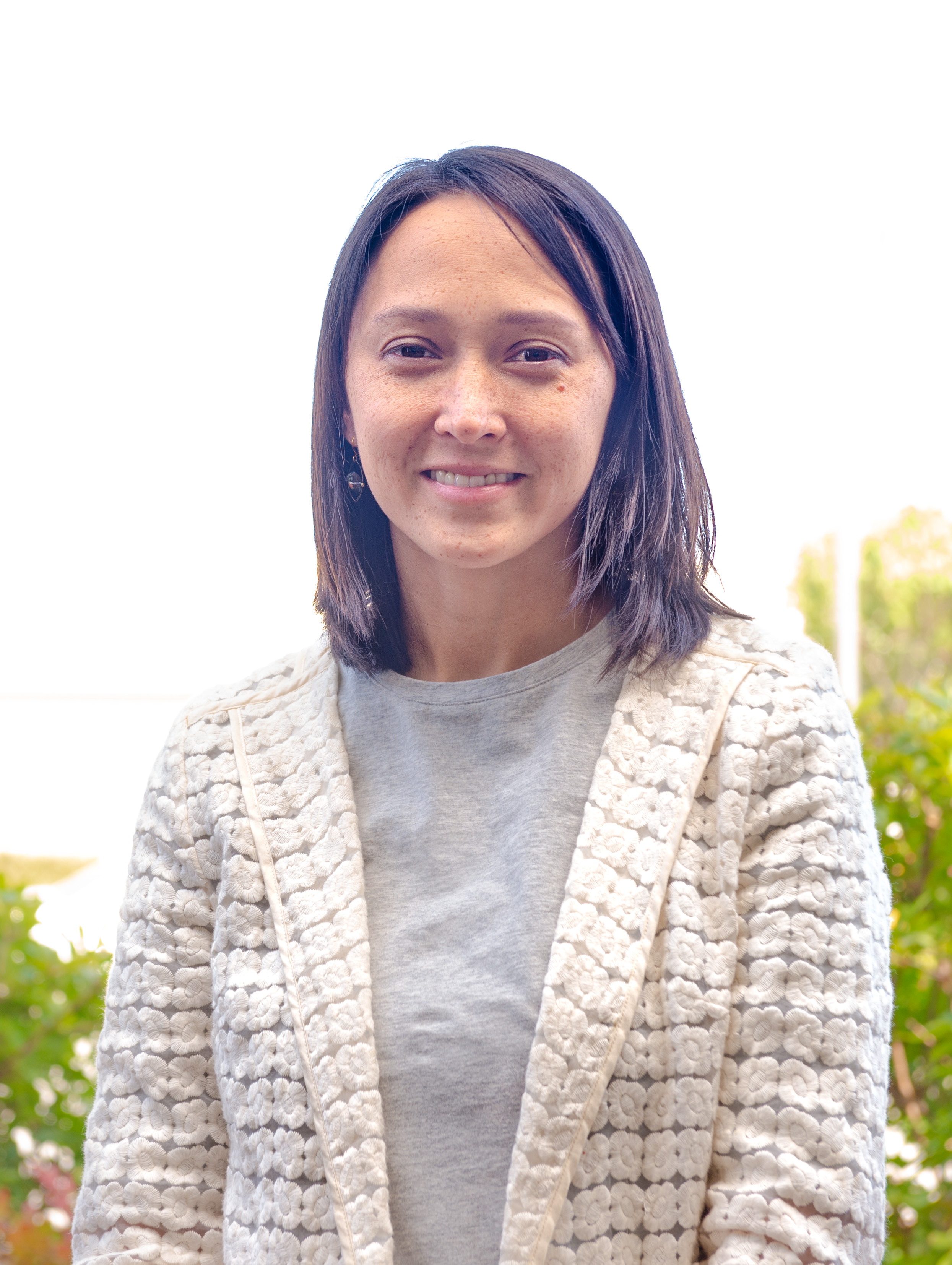 Hello Everyone,
My name is Margaret Sataua, and I am your new Membership Coordinator! I first began my journey with North Coast Coop in 2007 as a Bakery Clerk at our Arcata location and have been fortunate to build my skills and find new opportunities to contribute at the Co-op ever since. Most recently, I served as the Arcata Deli and Bakery Manager. While I will miss running quality control on cookies and Popcorn Tofu, I am excited for this new way to participate in our cooperative community and to work with you, our supporting members.
When I am not diving deep into the benefits of membership, I like to enjoy card games with my parents and grandfather, hiking our local trails, and sunny days with my family in the garden. You'll most likely find me at North Coast Co-op events and walking the aisles at lunch time. Feel free to say "hello" when you see me, or call, or email. I look forward to meeting you!
---
Keep the Updates Coming
Membership gets about a half-dozen contact updates each week from members letting us know that they have a new address. Each time we put the call out to members to keep us in the loop when they make a move, we get an even bigger surge of new information, and we love it. However, we know that we still have hundreds, even thousands of members whose mailing addresses are no longer valid or are inaccurate. Maybe you moved to the other end of the county, or we have the right address but are simply missing your apartment number. Even a simple error in street number means that the mail we send you is coming back to us. So, we are putting the call out again. Keep those updates coming!
Not sure if you let us know you moved? The Co-op sends two mailings each year to every member of the Co-op – an annual statement and an election guide. If you haven't gotten something in the mail from us in the last year, there's a good chance that we don't have your current, or accurate address. We will be mailing out a new round of annual statements and election guides to all our members in the next two months and we want to make sure each of you receives it.
Putting in a contact update is easy. Request forms are available at the Customer Service counters at both stores and give you the option to update your address, phone number and email. You can also email the Co-op at membership@northcoast.coop with updated information. Thanks for keeping in touch!