What's Your Favorite Rainy Day Activity?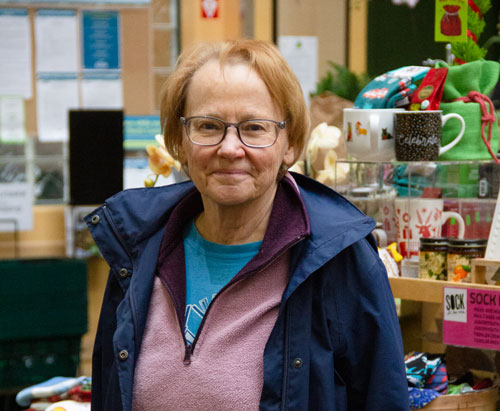 "Reading, preferably in
front of a fireplace."
- Nerissa, Kneeland | Member for 7 years.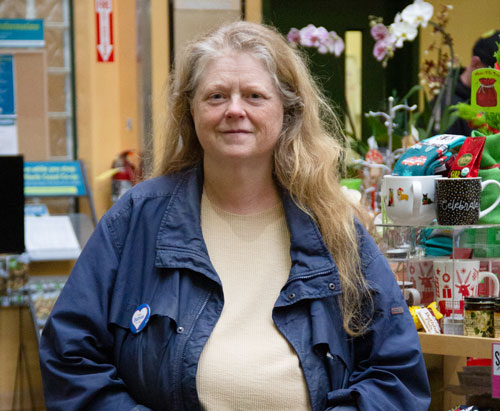 "Staying home cooking and reading."
- Sheila, Eureka | Member for 5 years.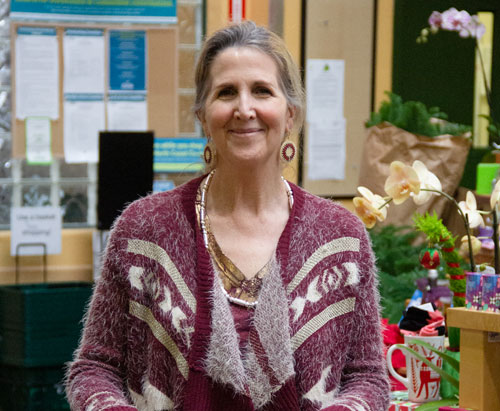 "Make home-made soup with
yummy stuff from the Co-op!"
- Cindy, Eureka | Member for 2 years.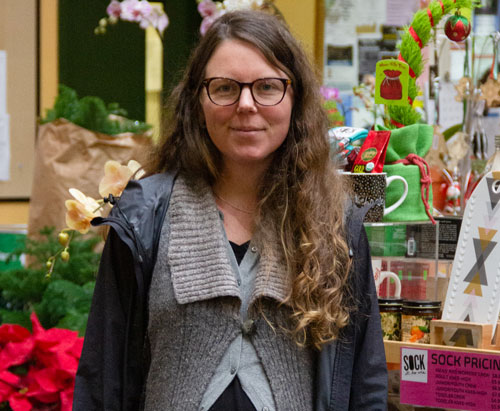 "Baking with my daughter and getting cozy by the fire."
- Kala, Eureka | Member for 9 years.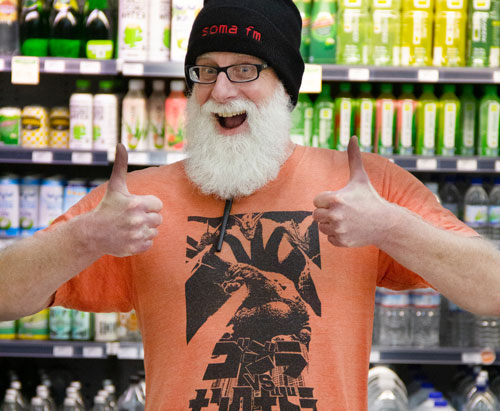 "Binge watch 'The Last Kingdom' for the nth time."
- Robert, Arcata | Member for 4 years.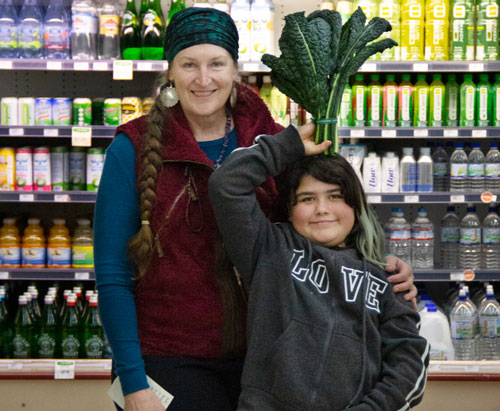 "Agate hunting. Jumping in muddy puddles."
- Laura with daughter Emily, Arcata | Member for 29 years.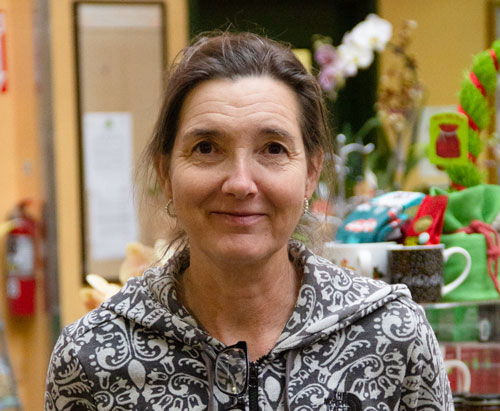 "Snuggling while smelling homemade soup and bread in the oven (made with Co-op ingredients) to share."
- Moriah, Eureka | Member for 3 years.
Win a gift card!
The first six members to answer our
featured question in our stores and let us take their picture receive a $10 gift card. Look for our tables in Arcata and Eureka this spring — you could
be featured next!