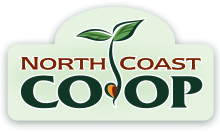 This year, we're giving new meaning to cheesy ways to show your affection in February. We believe cheese is a great way to celebrate love each and every day! Surprise your loved one (or yourself!) with an array of artisan cheeses from our Cheese Department. Try out various cheeses, made with cow, goat or sheep's milk or, if you're steering clear of dairy, explore dairy-free cheese alternatives. Our enthusiastic and knowledgeable Cheese Department employees have picked some delicious recommendations to get you started.
Picks by Cheese Department Heads Jess Russell-Yount and Veronica Rudolph, and Cheese Clerks Emily Johnson and Christopher T. Wehland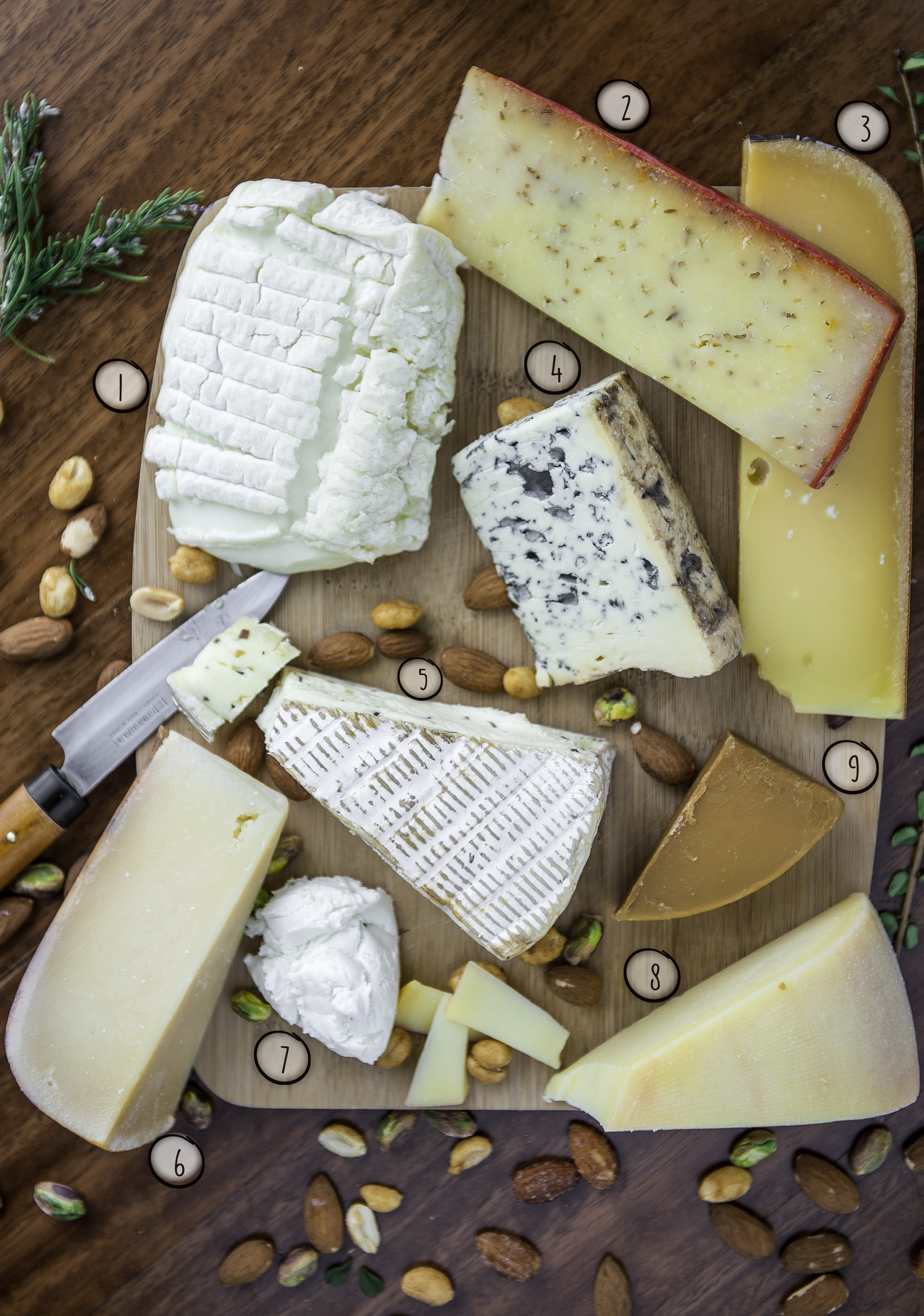 1. Brebicet—Sheep milk cheese
Double-cream buttery quality; great paired with dried cherries.
2. Leyden gouda with cumin seed—Cow milk cheese
Great to experiment with as substitution for other cheeses. The taste of cumin and nutty flavor of gouda make a luxurious and yummy combination. Try it on nachos for a fun twist!
3. Vintage Gouda—Cow milk cheese
Absolutely bursting with complex and crowd-pleasing flavors, just a small piece of this ultra-flavorful cheese will hit the spot.
4. AOP Fourme D'Ambert—Cow milk cheese
A creamy delicious French blue cheese, sure to please the blue cheese lover's palette; savory and nutty.
5. Champignon Mushroom Brie—Cow milk cheese
This Bavarian brie will add that something extra you didn't know your brie was missing. Eaten melted over a crusty baguette is the closest thing to cheese perfection you can experience on this continent. Truly one of life's greatest (and simplest) pleasures.
6. Ewephoria—Sheep milk cheese
This gouda features rich butterscotch and caramel flavors. It has a good crystalized texture, and goes great with apples.
7. Fromage Blanc—Goat milk cheese
This is a must for the goat cheese beginner. A light cream cheese texture; a mild tangy bite. Serve on toasted bread with any jam or jelly. Simple and delicious.
8. Kokos coconut gouda—Cow milk cheese
This cheese tastes like summer. Melt coconut gouda on turkey burgers with a homemade mango salsa for a delightfully satisfying meal.
9. Gjetost—Goat milk cheese
Gjetost with apples is a match made in heaven. This goat cheese has a fudge-like texture and tastes like caramel. It's a great snack for kids; simply cut up some apples and cheese and join the, in snacking delight!