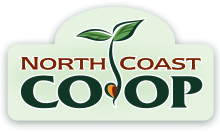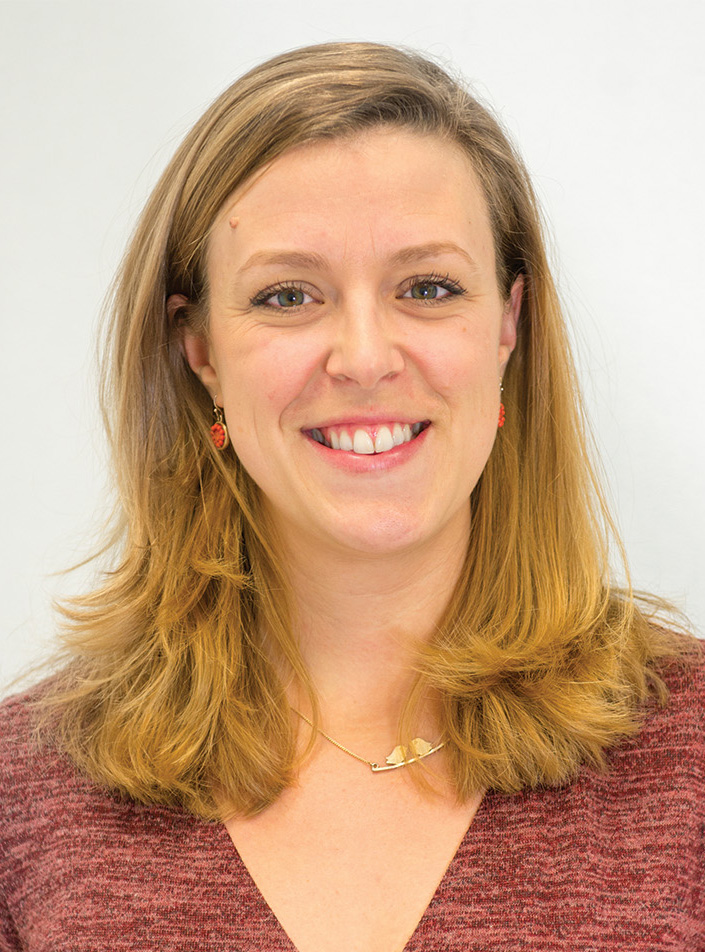 The leaves are changing, the air is changing, and our appetites are changing as we begin to savor rich bisques and hearty casseroles. It is a time when we hunker down with those we love, gather closely around food and drink, and count the blessings in our lives. Fall is fully upon us, and it is indeed a season of change.
As I'm sure many of you do, I often find myself reflecting on the months past at this time of year. There is no question that the last several months have been tumultuous and highly energized. Whether you have spent the last few months passionately discussing the issues you hold dear, or have built a fort made of pumpkins and pillows to insulate yourself from the world, this autumn has rocked most people in ways seldom experienced before. And yet, I cannot help but feel overwhelmed with gratitude for the good things in life that remain constant and strong.
Amid the changes happening so rapidly in the rest of the world, Humboldt County residents typically enjoy a slower pace of life. For that, I am grateful. In fact, for me, where I live holds many blessings. Here in Humboldt County, we are blessed with an extraordinary sense of community. Surrounded by one of the most beautiful environments on this planet, we highly value the place we call home, and we highly value the others who live here. We value our relationships, the ever-changing challenges that we all face together, and our mutual appreciation of our unique little corner of the world. I have heard from many member-owners that one of the reasons they love the Co-op is the familiar faces they get to see and chat with when they do their shopping. Indeed, the Co-op is community.
We have all chosen to put down roots here; growth cannot happen without roots. Roots keep us stable, grounded, connected. Roots allow us to be vulnerable and face challenges, whether those challenges are imposed or cultivated. Roots are the foundation upon which we can grow, branch out, and stretch our faces to the sun. The Co-op has been a nurturer of roots, both fresh and deep, for decades. Through times of change, we have been able to find our community strongly connected through the Co-op. I am grateful for the Co-op community and our community at large; I am grateful that I have been able to put down roots in such a unique and lovely place.
As the world continually changes around us, whether quickly or slowly, it is refreshing to take a deep breath, hug the people you care about, stretch those roots a little deeper, and appreciate the blessings. The holiday season is often a time to celebrate community, light and love, but that focus feels even more significant this year. As uncertainty sits ahead, I hope you find comfort and kinship in our community. As the days get shorter and darker, I wish your hearts to be fuller and lighter. And as you fill your home with good food, good people, and good cheer, remember to express your love to those around you. I know I will.