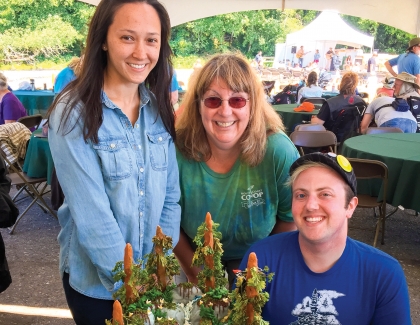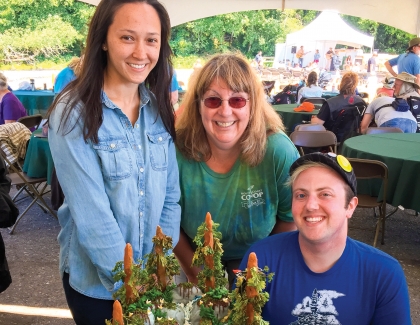 Our Bakery took home first place in a redwood-themed cake competition at the National Park Service Centennial Celebration in Orick on June 26.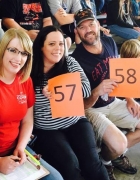 North Coast Co-op was well represented at the Redwood Acres Best of Humboldt Fair's Junior Livestock Auction again this year.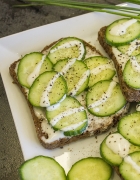 Aquafaba is the liquid leftover from cooking chickpeas or other light colored beans and it has become a vastly popular egg white replacement for those who prefer to go eggless.