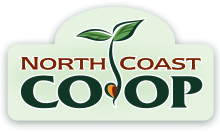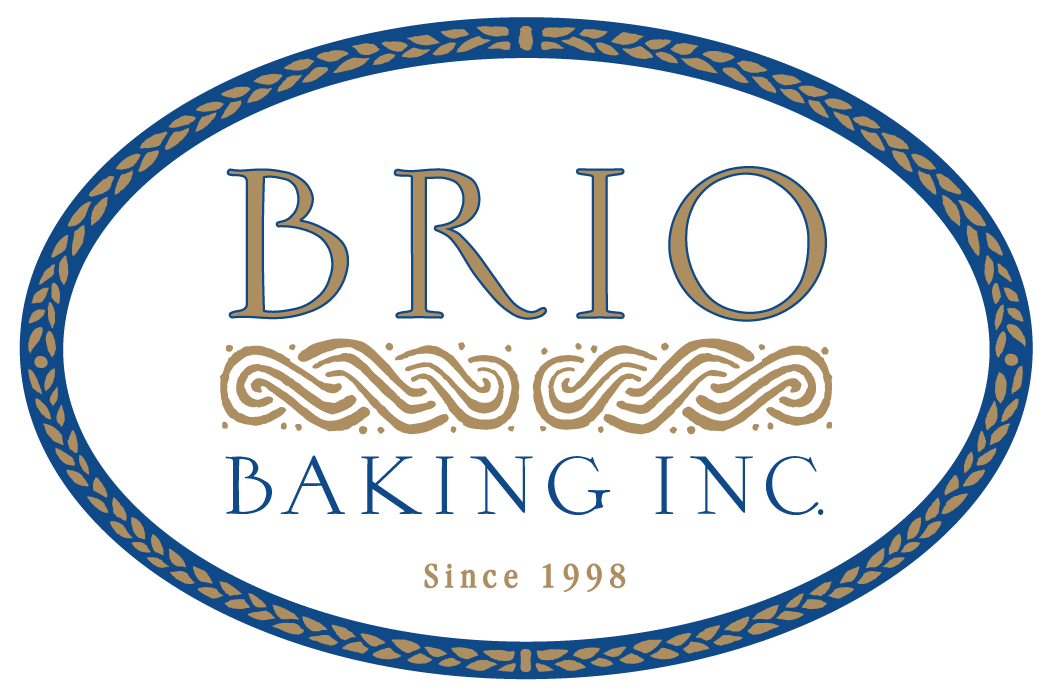 Brio Baking Inc. (Brio Breadworks and Cafe Brio) has been an active part of our North Coast community since 1998. Brio is using a unique crowd-funding approach — a Direct Public Offering — to raise funds to expand and improve operations. A Direct Public Offering (DPO) is like a Kickstarter — except the minimum investment is $1,000 (10 shares) and investors receive shares in the company, an annual dividend and other fun benefits. Our goal is to create a bright future for Brio and to better serve the community we all share.
How is this different from a co-op membership?
Like North Coast Co-op, we support local producers and businesses and strive to make a difference in our local community. Direct investments allow companies like the Co-op and Brio to operate without relying on big banks and to expand and improve to better serve our community. Unlike North Coast Co-op, Brio is not a cooperative, which means Brio shares are non-voting; Brio is a for-profit Benefit Corporation, which means leaving a positive impact on society and environment is a part of company by-laws. Investors are invited to attend our annual shareholder meeting and attend investor-only events, along with other investor perks listed below. Unlike cooperative investment shares, a DPO has a one-year time frame (from approval date). Investments in Brio Baking Inc. can be accepted until October 2016.
Why should I invest?
You should consider this investment if you agree with our community-based vision and want to support it: connecting people with real and wholesome food, using traditional methods and ingredients, sourcing locally and promoting local farms and producers.
By supporting Brio, you are contributing to the local economy; you are helping to keep local money local; you are supporting your neighbors and friends; you are supporting Main Street not Wall Street; and you are supporting not just one local business, but many. For example, the Co-op was one of Brio's first two customers back in 1998 and has been supporting us since! That amounts to more than $2 million the Co-op has spent on Brio products in the last 17 years; currently about 4,500 loaves of bread are delivered to North Coast Co-op each month (they are the first stores to be delivered to in the morning, both Arcata and Eureka locations). Together we are contributing to a thriving local
economy—join us!