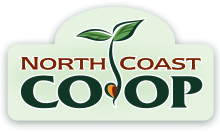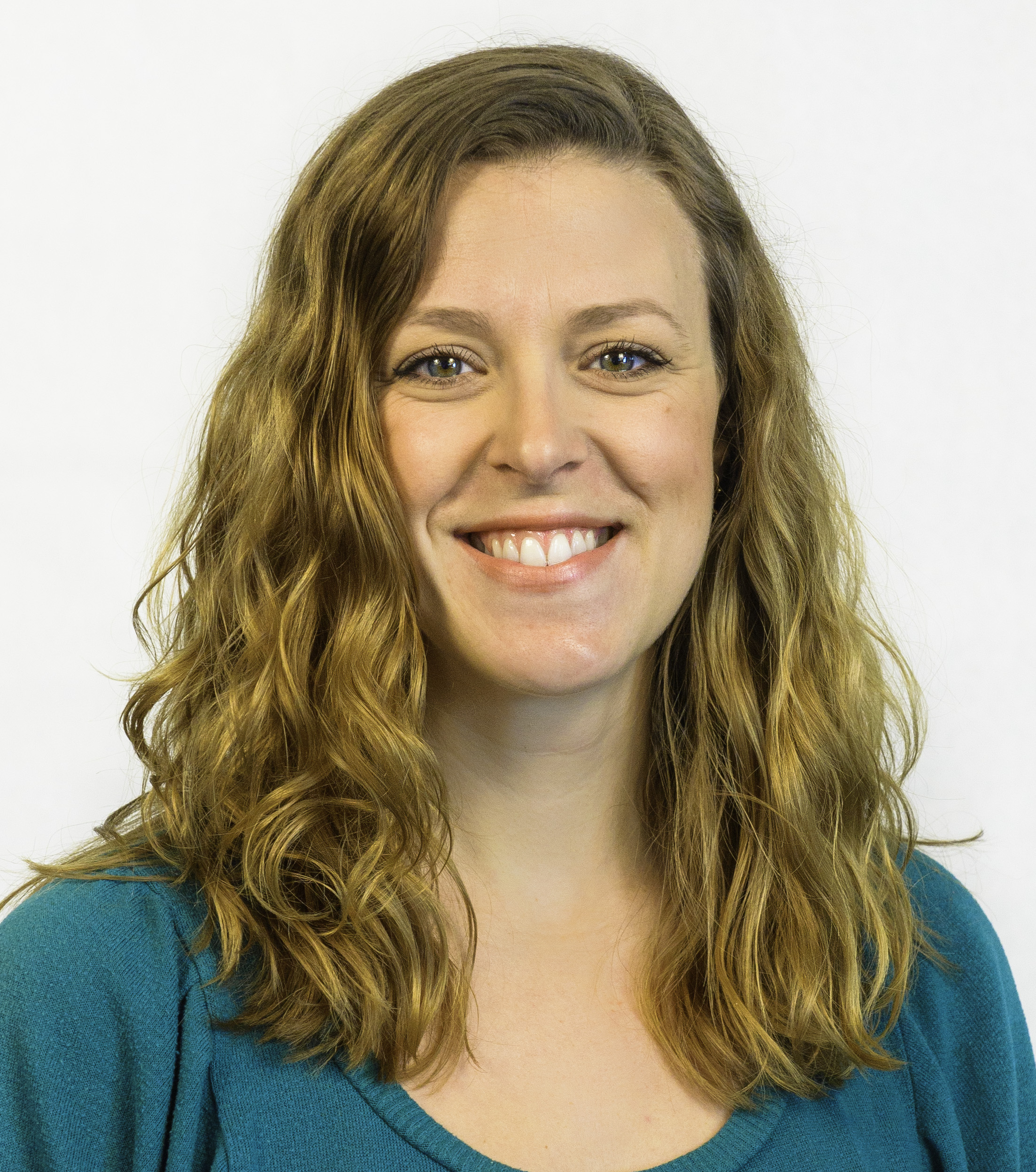 Welcome to your new Co-op News! As you can already tell, our beloved publication has received quite the makeover. Not only have we made some significant changes to the Co-op News, but we are excited to be making our changes with our 100th issue. That's a lot of news from your co-op over the years!
The Co-op News has traditionally served many purposes. Its main function is to be a resource to the Co-op community, providing everything from important board news to recipes and goings on in the area. The Co-op is all about connection, and this publication has allowed us to stay connected to our members and shoppers; it has also served to connect the Co-op community to important events and issues. The goals of the Co-op News remain the same. With our new, longer format, you will find even more ways to connect with your co-op and its larger community in each issue. You will also find more interesting tidbits, brighter photos, and more recipes. (Bonus: look for special member-only savings or giveaway information in each issue!)
Over the years, it has taken many forms, varying in length, publication schedule, distribution method, and content. We hope that this new quarterly iteration will inspire you to be more engaged with the Co-op News, whether you choose the online or print version. Happy reading!