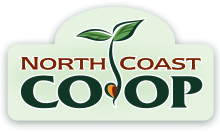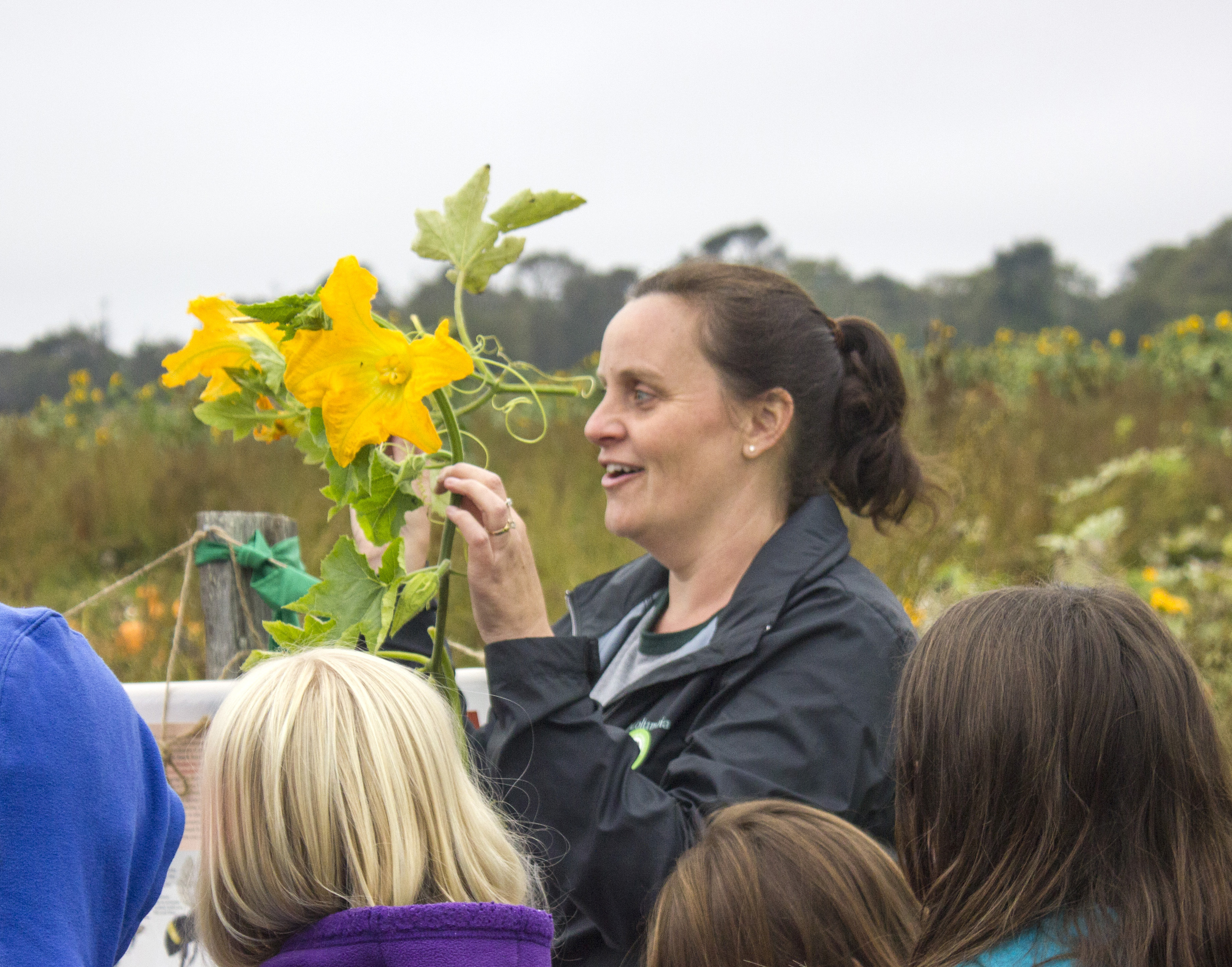 I chanted to myself every time I walked into the Co-op – round up, round up, round up. My plan was to round up my total each and every time that I paid at the register. Invariably, by the time I was finished shopping, my head was swimming with what I would do with the fresh, organic green beans I selected, or if I should have gotten a second tub of my favorite salsa. It was always on my way out the door that it would hit me—I forgot to round up again!
Why is rounding up so important to me? Because the small amount of change it adds to my total does big things for the Humboldt community! It also makes it easier to balance my bank account. The money goes to North Coast Co-op's Cooperative Community Fund (CCF), which has supported local nonprofits, school districts and food education programs for more than 25 years. Rounding up at the register ensures the continued success of programs like the Co-op's Pumpkin Patch and provides needed funds to groups like Food for People, Healy Senior Center, Arcata Elementary School and Humboldt Permaculture Guild.
I remember to round up almost every time I shop at the Co-op now. How? I attached a small ribbon to my favorite reusable shopping bag. The bright-colored ribbon tells me that there is something important I am supposed remember, and it's working! I hope you'll join me in adding a ribbon to your favorite shopping bag and rounding up at the Co-op register to support local nonprofits.