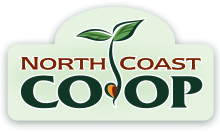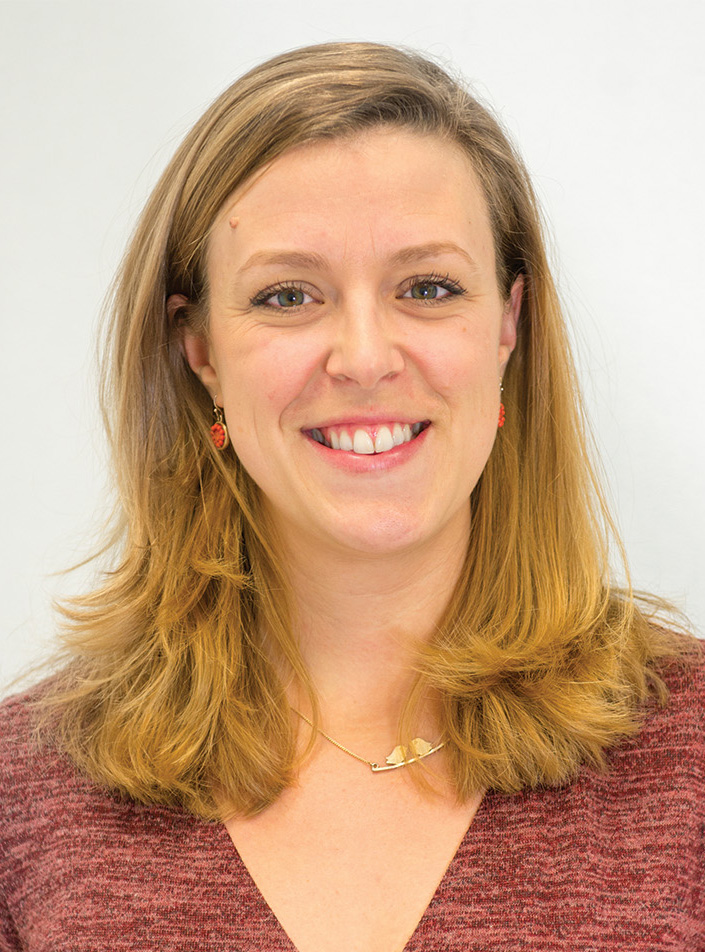 As we step into spring, we enter a time of renewal and rejuvenation. We brush off the cobwebs and shed the extra layers we've been wearing all winter, and say hello to all things new and fresh. For many of us, this is the season of cleaning and organizing. For others, this is a time to get our hands dirty and our raised beds filled. The days are getting longer, change is in the air, and an extra spring is in our step (see what I did there?).

We are excited to share some unique cleaning products and tips in this issue of the Co-op News, in hopes that they will help your world shine a little brighter, and might even streamline your stash of cleaning products. But spring cleaning is about so much more than dusting your coffee table. We at the Co-op have been working hard on simplifying and revitalizing some things we hold dear, and we are excited to share these things with you!

As mentioned in the February Co-op News, we have spent the last several months reevaluating what local means to us and our member-owners. Until now, a local product has been anything grown or produced within a 250-mile driving distance from either of our stores. After much listening, consideration, and discussion, we are excited to announce that as of March 1, that definition is changing.

Our new official local area includes only Humboldt, Trinity and Del Norte counties. To be considered local, the company/producer/farmer must meet at least one of the following criteria: 1) be owned within the defined area, 2) be operated within the defined area, or 3) be produced within the defined area. After thorough research and information gathering, we were delighted to determine that we carry products from over 190 different local vendors, growers, and producers. Wow!

Throughout the month of March, you will see the stores transform as we roll out our new definition of local. We have a beautiful new local logo, which will grace the shelves and help you find the products made within your community. We will be posting information about local growers throughout the store, and celebrating the vibrant local food system we are blessed to have.
In February, we were proud to connect with our local vendors in a variety of ways. As usual, we hosted our annual farmer meetings; these meetings are individual sit-downs with each farmer to discuss and plan out their supply of produce for the coming year. Keep an eye out in the April Co-op News for more details. We also hosted a Local Vendor Meeting, where over 30 local businesses came together to hear about some exciting new support programs we have to offer, and to discuss how the Co-op can better connect our shoppers and our vendors. Stay tuned—there are some fun things in the works!

The other thing we're very excited to unveil is a change to our beloved Co-op News. Starting in April, with our 100th issue, the Co-op News will move to a quarterly schedule. Fear not, Co-op News reader—this does not mean you'll receive less information from your co-op. Instead, the Co-op News will take on a brighter, more visual, longer format, chock-a-block full of engaging and useful articles, recipes, resources, and more. You'll still hear from the board, learn about our community partners, and hear about employee favorites throughout the stores.

As always, we'd love to hear from YOU. Letters to the editor will continue to be published in the new Co-op News, and we hope to feature one of our member-owners in each issue. Do you know a member who embodies the spirit of the community, or is an especially interesting person? Please let us know! You can send us information about yourself or a fellow member, or write us a letter, by email at co-opnews@northcoast.coop, or by postal mail at Co-op News, 811 I Street, Arcata, CA 95521.