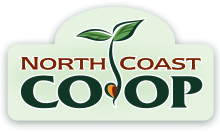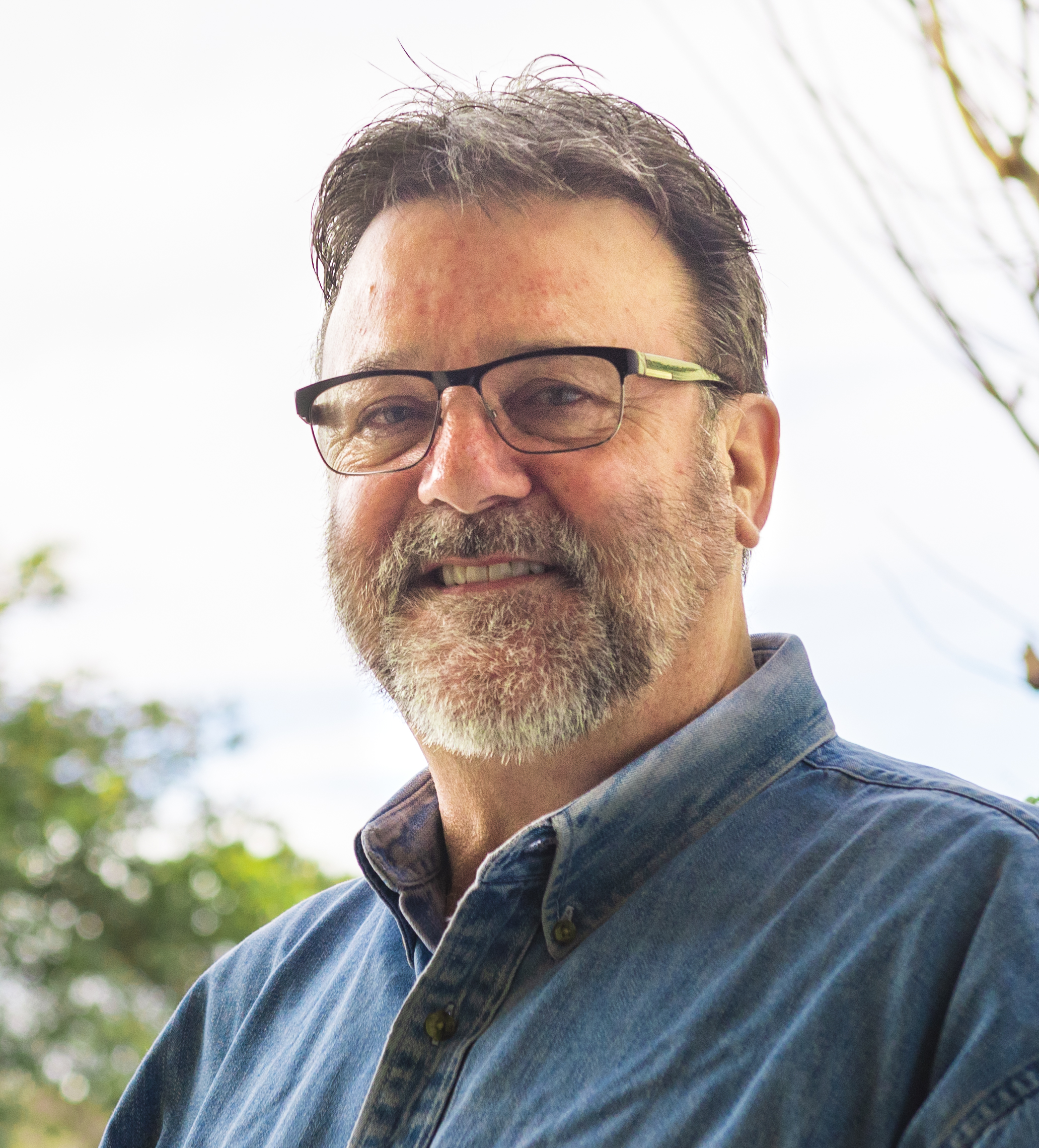 The Co-op is happy to announce that Barney Doyle has joined the Co-op as its new controller. An intensive search for qualified candidates began after our previous controller departed in the spring of 2018. Barney's 25-years' experience, his knowledge of the Co-op's accounting software and his budget planning skills made him the ideal candidate.

Barney began his job in earnest from his home in Louisiana in November, studying the Co-op's books and procedures and working with our interim accounting firm. His first week working in Arcata in early December was spent with the auditors who review our finances each year. It has been a quick immersion into the world of the Co-op's finances and the challenges and nuances of the cooperative business model.

While new to a food co-op, Barney has worked in the food business in the past, managing the accounting for a long-haul produce delivery service and as the founder and owner of a wine shop and tasting room.

Barney was excited by the chance to return to the area. "It was an opportunity to return to Northern California, be closer to family and friends, start a new adventure in a healthier environment, and be challenged again by working in a new industry," he said. Welcome, Barney!