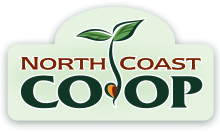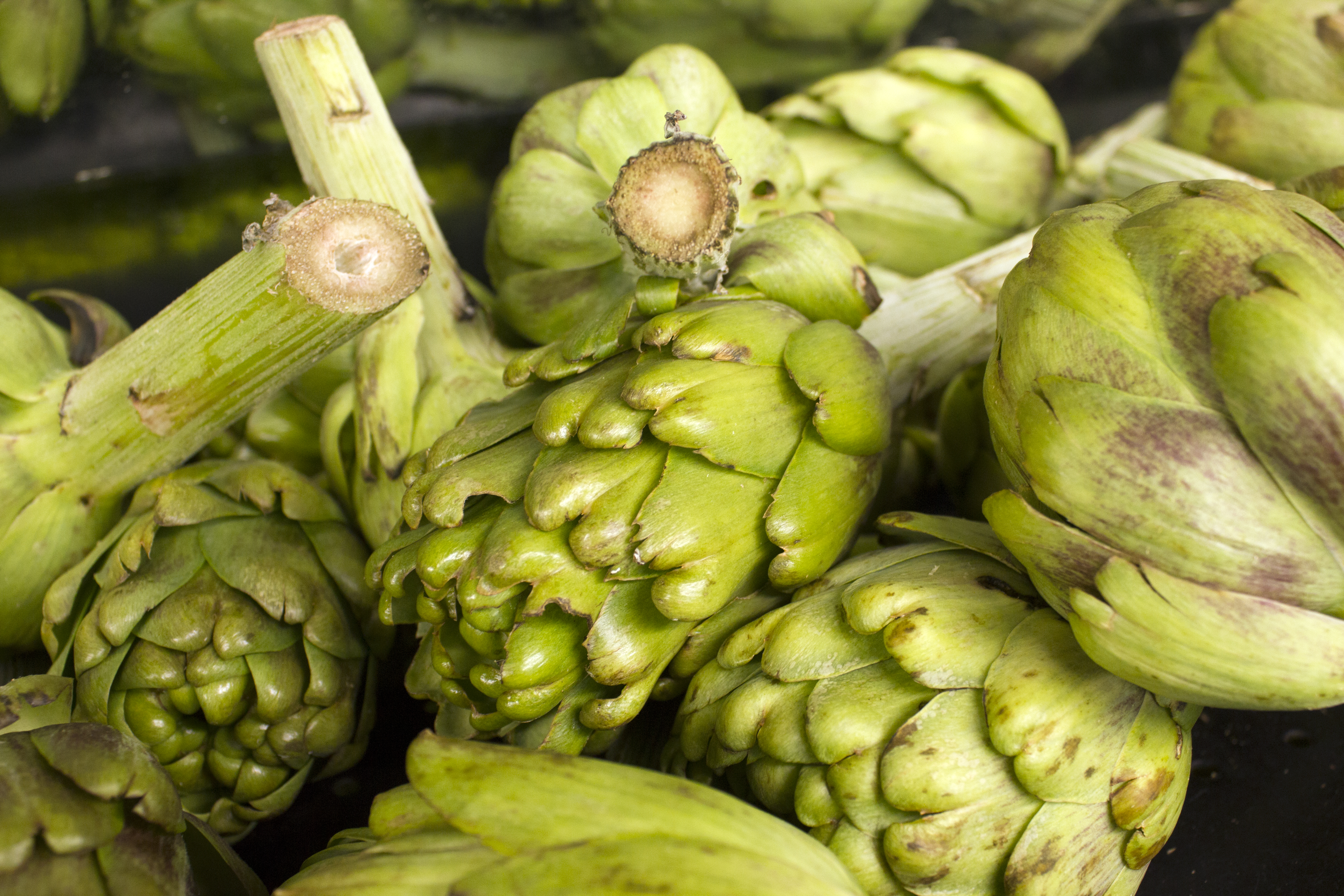 While there are all kinds of opportunities to include artichokes in dishes, artichoke lovers seem to agree that nothing beats eating freshly steamed leaves—dipped in all kinds of sauces—through your teeth, one at a time. Talk about the ultimate slow food!
Hand harvested; artichokes are a very labor-intensive crop. Ranging from small (two to three ounces) to jumbo (over a pound), artichokes consist of the "heart" or fleshy, lower part of the bracts and base and the inedible, fuzzy "choke" or floret in the middle of the bud. Artichokes are a good source of vitamin C, folate, potassium, magnesium, and dietary fiber.
Artichokes were not grown in the United States until the early 20th century. Today, California produces almost all the artichokes grown in the states, with an area in Monterey County dubbing itself "The Artichoke Center of the World." There are over 140 varieties of artichokes. The most popular variety sold in the U.S. is the large, round Green Globe from California.
Choose dark green, heavy artichokes with tightly closed leaves; leaves that look open are past their prime. The artichoke should not be brown or dry, though in winter a bronze color will not affect quality. Store artichokes in the refrigerator, unwashed for up to four days. Keep them dry to prevent mold growth. Use a stainless-steel knife and pot when preparing because iron or aluminum will discolor the vegetable.
Check out these easy recipes for Grilled Artichokes with Parmesan Aioli, and Rustic Artichoke Spinach Dip!