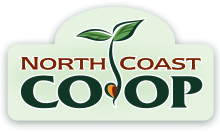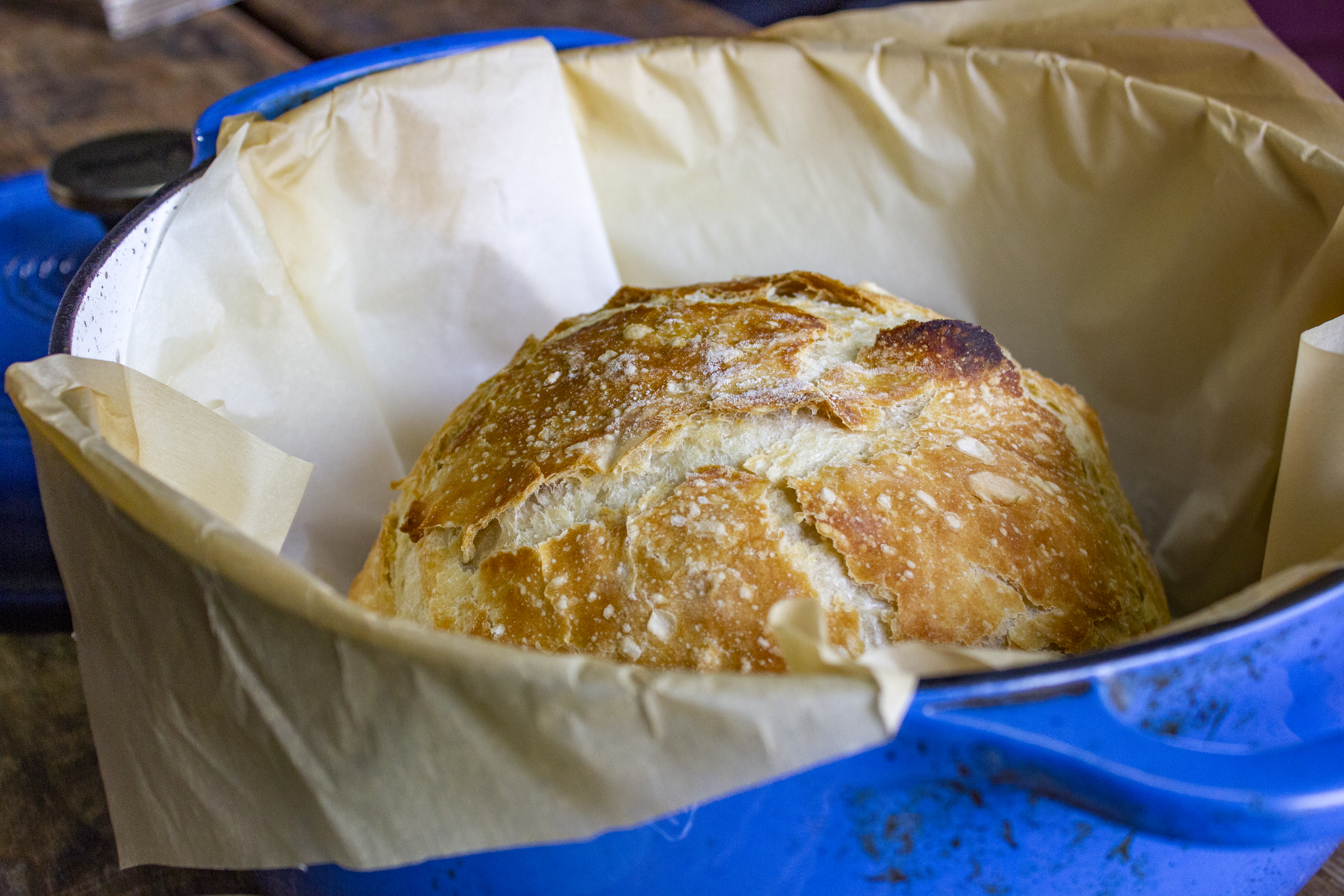 Who can resist the smell of fresh baked bread on a cold winter day? This crusty artisan bread is no-fail, even for the yeast challenged.
Ingredients
3 cups + 2 Tablespoons all-purpose flour
1-3/4 teaspoons salt
½ teaspoon dry Rapid-Rise yeast
1-1/2 cups cool water
Instructions
1. In a large mixing bowl, combine flour, salt and yeast.
2. Add water and mix until all the flour is incorporated. It will look bumpy and shaggy. It's supposed to.
3. Cover with plastic wrap and leave at room temperature for 12-18 hours.
4. The dough will appear sticky and bubbly but will pull away from the side of the bowl.
5. Preheat oven to 450 degrees. Place an oven-proof, lidded pot in the oven and heat it for 30 minutes.
6. Dump your dough onto a heavily floured surface. Form into a ball, place on a sheet of parchment and cover with plastic wrap. Let the dough rest while the pot is heating.
7. Pull the pot from the oven and lower the parchment and dough into the pot. Careful – the pot is hot! Put the lid back on and return to the oven for 30 minutes.
Remove the lid and bake an additional 15 minutes or until browned.
8. Lift the bread out using the parchment and let cool.
Options:
Add flavor ingredients when you reach the 'form into a ball' stage, avoiding liquids. Try shredded parmesan and chives or cinnamon and raisins.
---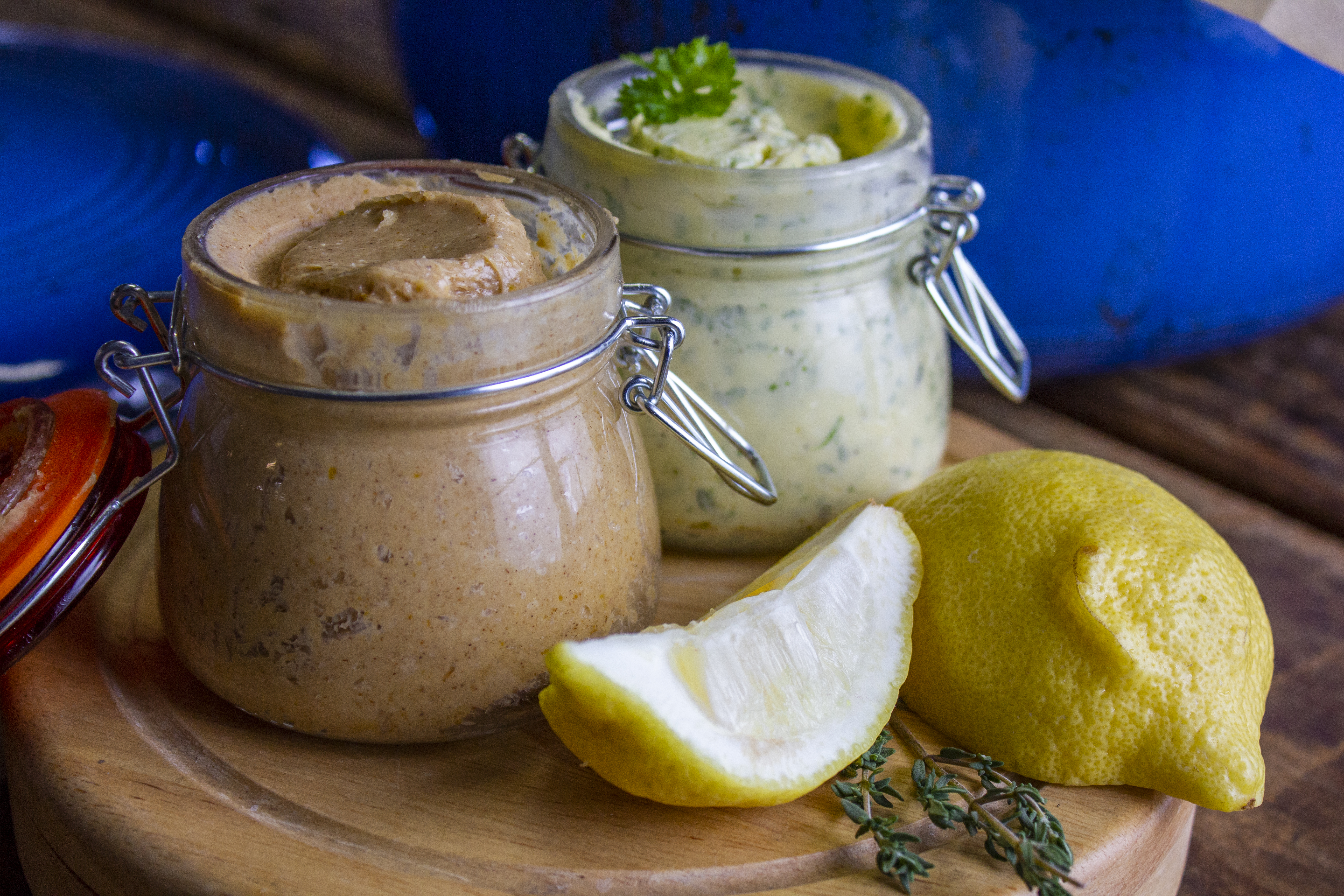 Compound Butter
A compound butter can turn a good crusty bread into an irresistible treat. Compound butters are simply a mix of butter and other flavorful ingredients. Try the sweet and savory options here or create your own.
Honey Orange Cinnamon Butter

Ingredients
1 stick (1/2 cup) unsalted softened butter
1 Tbsp fresh-squeezed orange juice
2 Tbsp raw honey
1 tsp ground cinnamon
Zest of one orange

Garlic Herb Butter

Ingredients
1 stick (½ cup) unsalted softened butter
4 Tbsp mixed chopped herbs – parsley, rosemary, thyme, oregano and basil – your choice
1 clove minced garlic
1-½ tsp lemon juice
½ tsp salt
¼ tsp black pepper
Instructions
1. Whip the butter with a whisk or in a food processor until just fluffy.
2. Add the remaining ingredients and whisk or process until fully blended.
3. Keep in an air-tight container in the fridge for up to two weeks or in the freezer for several months.